RAPPER MACHINE GUN KELLY TO PLAY TOMMY LEE IN MOTLEY CRUE'S "THE DIRT" MOVIE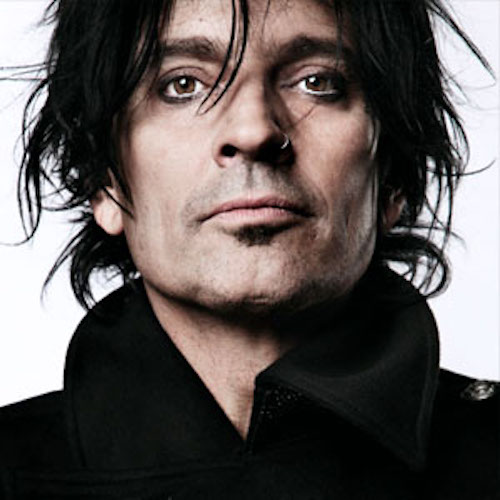 Justin Kroll of Variety reports:
Colson Baker, known by his stage name Machine Gun Kelly, has been tapped to play Motley Crue drummer Tommy Lee in Netflix's adaptation of the band's biography The Dirt.
Jeff Tremaine, who helmed the Jackass movies, is directing the film from a script by Rich Wilkes and Tom Kapinos. Julie Yorn, Erik Olsen, and Allen Kovac are producing, while Chris Nilsson, Steve Kline, and Rick Yorn are exec producing. Members of Motley Crue are co-producing.
Based on the 2001 autobiography The Dirt: Confessions of the World's Most Notorious Rock Band, the movie follows the group's rise during the '80s "hair band" rock scene on the Sunset Strip and pulls no punches as it dives into the band's highs and lows along the way. Motley Crue played its final concert on New Year's Eve in 2015 at the Staples Center in Los Angeles…
…This is the closest the film has come to moving toward production after years of jumping from studio to studio. It landed at Paramount Pictures more than a decade ago. Larry Charles was initially attached to direct "The Dirt" for Paramount and MTV Films in 2006. Focus then came on in 2015 while the band was on its final tour. At that point, Tremaine and the current producers were on board…
Read more at Variety.