QUEENSRYCHE RELEASE TRACK LISTING AND COVER ART FOR "CONDITION HUMAN"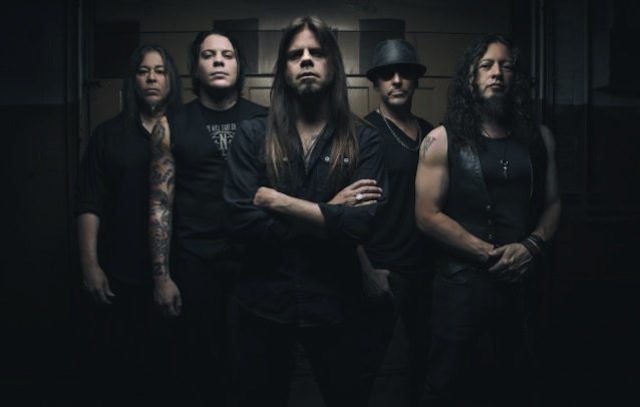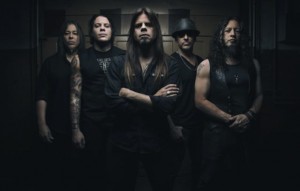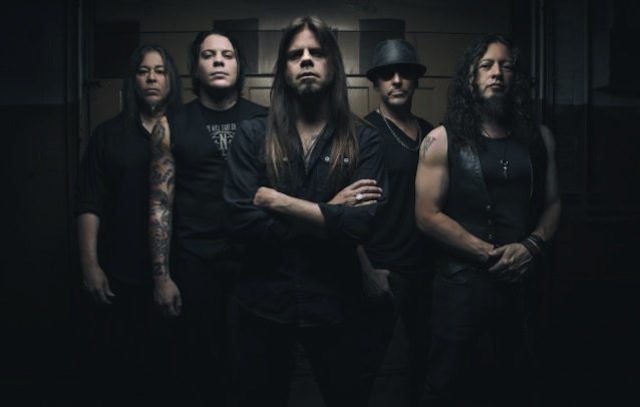 As previously reported, Queensryche will be releasing their second album with frontman Todd La Torre, entitled Condition Human, on October 2nd through Century Media Records.
The band has released a picture of the cover, which can be seen below, the track list.
Condition Human track listing:
1. Arrow Of Time
2. Guardian
3. Hellfire
4. Toxic Remedy
5. Selfish Lives
6. Eye9
7. Bulletproof
8. Hourglass
9. Just Us
10. All There Was
11. The Aftermath
12. Condition Human
To pre-order the album, and to listen to the song, Arrow Of Time, please visit, pledgemusic.com/projects/queensryche.