PRODUCER/MUSICIAN DICK WAGNER WRITES SONG TO RAISE MONEY FOR ST. JUDE CHIDREN'S RESEARCH HOSPITAL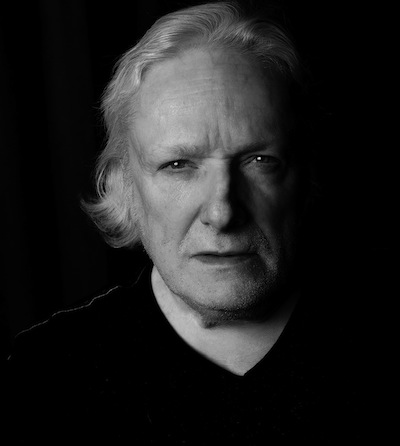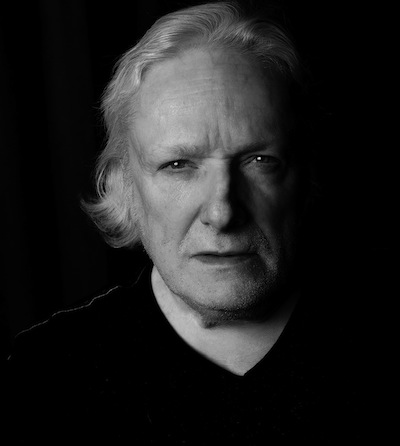 Musician and producer Dick Wagner (Alice Cooper, Aerosmith, KISS, Lou Reed) has written a song for the children of St. Jude Children's Research Hospital. All proceeds from the purchase (download) of the song benefits St. Jude.
Wagner produced the song with more than 50 famed Classic Rockers, including Mark Farner (Grand Funk Railroad), Trini Lopez, Leland Sklar (James Taylor, Jimmy Buffet), Danny Seraphine (Chicago), Elliot Easton (The Cars), Merrilee Rush (Angel of the Morning), The Angels (My Boyfriend's Back), Fred Mandel (Elton John, Queen), and more.
Watch the video below to learn more details about this special project.