POISON FRONTMAN BRET MICHAELS RELEASES VIDEO FOR NEW SINGLE "GIRLS ON BARS"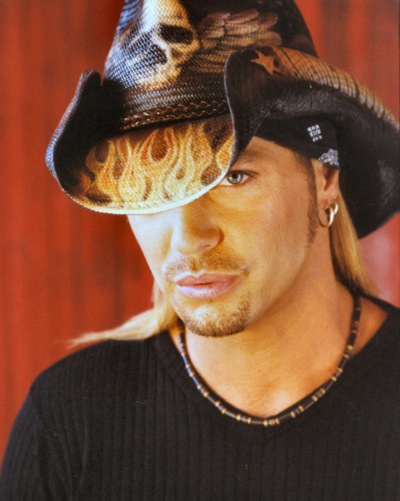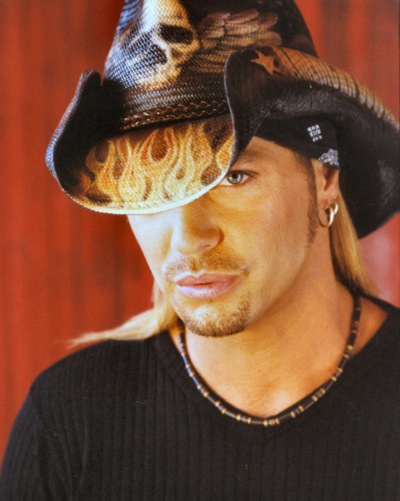 Singer Bret Michaels has released a video for his new song, Girls On Bars from his forthcoming album, True Grit. Watch it below.
True Grit will be released on May 5th and features twenty-one new songs as well as renditions of Poison's Nothin' But A Good Time, Something To Believe In and Every Rose Has Its Thorn The album also features guest appearances by Jimmy Buffett, Lynyrd SkYnyrd's Gary Rossington and Rickey Medlocke, Rascal Flatts and Loretta Lynn.