PICTUREHOUSE TO RELEASE THE FEATURE FILM "METALLICA THROUGH THE NEVER" THIS SUMMER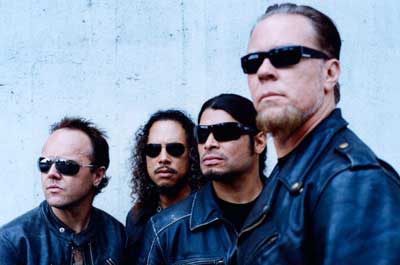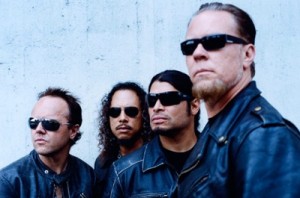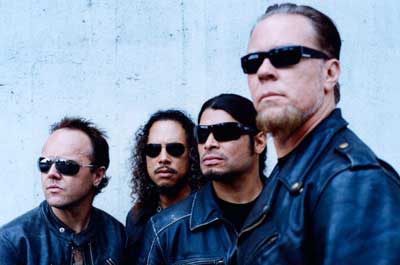 Picturehouse, the full-service independent film marketing and distribution company started in 2005, is reopening its doors with founder Bob Berney at the helm.
Picturehouse's first new release will be Metallica Through The Never a feature film starring members of the iconic rock band and Dane DeHaan (Chronicle, The Amazing Spider-Man 2). DeHaan plays a young band crew member who is sent out on an urgent mission while the band is playing a rousing live set in front of a sold-out crowd and unexpectedly finds his world turned completely upside down.
The film, written and directed by Nimród Antal (Kontroll, Predators), is due in theaters August 9th. One of the bestselling rock acts of all time, Metallica has sold over 105 million albums worldwide.
"Nim and the band have made a film that really captures the spirit of Metallica and their millions of loyal fans," said Mr. Berney. "It's an entertaining genre film with a concert inside it, a fun ride featuring an exciting young actor, Dane DeHaan. It's a very cool project to reboot Picturehouse with."
Added Metallica drummer and founding member Lars Ulrich, "Metallica's way of doing things is to jump into unexplored creative endeavors with no safety net whatsoever. Putting this movie together for the last couple of years has been a pretty wild ride, and we've definitely done our share of flying without a net! Bringing Bob and Jeanne and the new Picturehouse team in at this point provides us with a much needed level of security for the distribution of the film. Their spirit of independence and desire to work outside the box is something we can relate to in every way, and this makes them both a welcome addition and a natural fit in the Metallica family."
Read more at Deadline New York.
source: deadline.com