PHILIP ANSELMO INSTRUCTS FANS ON THE PROPER BEHAVIOR FOR HIS UPCOMING SOLO TOUR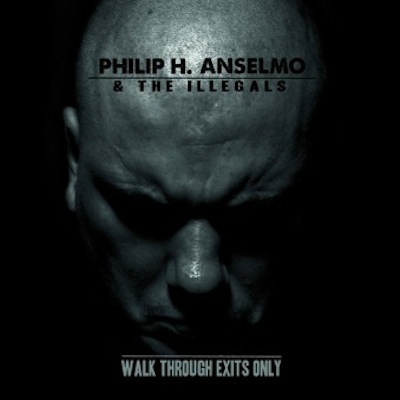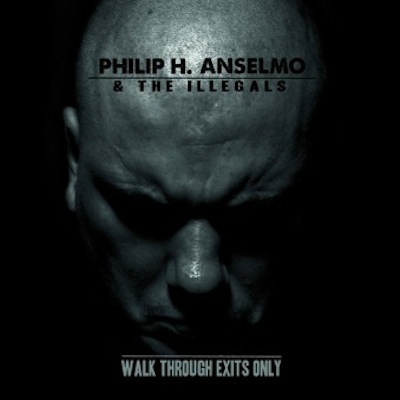 Philip Anselmo has put together a series of, well, intimidating but humorous video clips in anticipation of his Technicians of Distortion tour that begins on July 31st. The clips instruct fans as to what Anselmo expects of them at the shows. So far, two have been made available, and you can see them below:
Philip's first-ever solo album, the "loud and chaotic, brutal and beautiful to hear all at once" Walk Through Exits Only, is released this Tuesday, and you can stream the entire album NOW at RevolverMag.
With one more date to be announced, Anselmo's Technicians of Distortion tour dates are as follows:
July:
31 Cain's Ballroom, Tulsa, OK
August:
2 Wooly's, Des Moines, IA
3 First Avenue, Minneapolis, MN
4 House of Blues, Chicago, IL
6 House of Blues, Cleveland, OH
7 The Intersection, Grand Rapids, MI
9 Royal Oak Music Theatre, Royal Oak, MI
10 Danforth Music Hall, Toronto, ONT Canada
11 Heavy MTL Festival, Montreal, QC Canada
13 The Palladium, Worcester, MA
14 Upstate Concert Hall, Clifton Park, NY
16 Best Buy Theatre, New York, NY
17 Union Transfer, Philadelphia, PA
18 The Fillmore, Silver Spring, MD
20 The Masquerade – Heaven Stage, Atlanta, GA
For more information, please visit thehousecorerecords.com