OZZY, PRINCE OF RAP? OSBOURNE LENDS HIS VOCALS FOR POST MALONE'S NEW ALBUM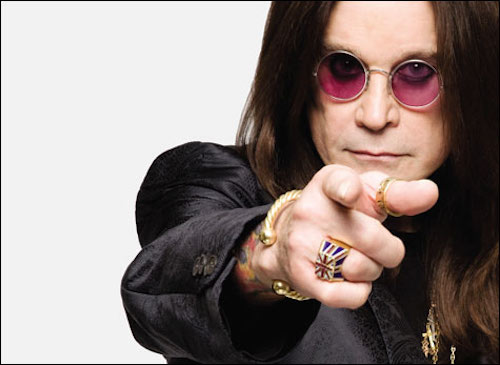 Post Malone has revealed the eclectic guest list for his upcoming album, with the rapper recruiting Halsey, Travis Scott, Meek Mill and Ozzy Osbourne for his new LP.
Osbourne – who hasn't featured on another artist's music since Black Label Society's Stillborn in 2003 – recently spoke to Rolling Stone about the serious injury he sustained earlier this year and his efforts to get back in shape before embarking on a world tour in 2020.
"We're just keeping our fingers crossed." He pauses and a metaphor comes to him. "It's like making a sculpture," he says. "You chip away at it and it turns into this thing. You have to resculpture your life again."
Read more about Ozzy's long road to recovery, here.