OZZY OSBOURNE CELEBRATES "DIARY OF A MADMAN" 40TH-ANNIVERSARY EXPANDED EDITION WITH NEW "FLYING HIGH AGAIN" VIDEO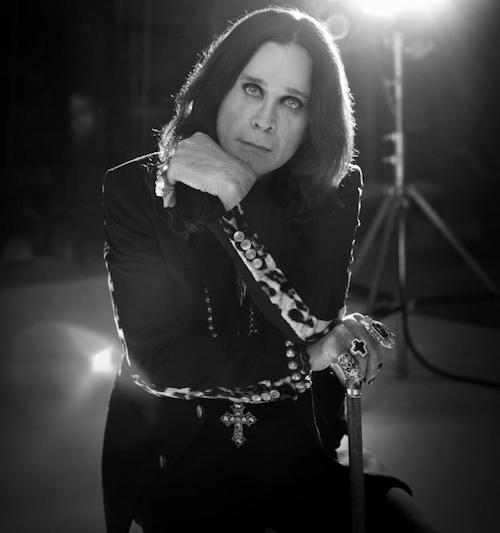 With Ozzy Osbourne's Diary Of A Madman celebrating its 40th anniversary this week, a variety of video clips have been released to commemorate the album. These include a new video for Flying High Again (created from exclusive images from Ross Halfin's newly released Randy Rhoads book), along with live versions of Over The Mountain, Flying High Again and Believer. In addition, an exclusive blue swirl Diary Of A Madman vinyl will be available November 12th through Walmart (in the U.S. only) as part of their annual Black Friday Vinyl.
The updated digital release of the Rock And Roll Hall Of Fame inductee and Grammy-winning singer and songwriter's 1981 Diary Of A Madman album is available today (November 5th) through all digital platforms and includes two live tracks previously unreleased digitally, including a live version of his Mainstream Rock Top Five hit Flying High Again. Listen below.
Read more details about this special release, here.