OVERKILL SIGN WORLDWIDE DEAL WITH NUCLEAR BLAST, BOX SET DUE IN THE FALL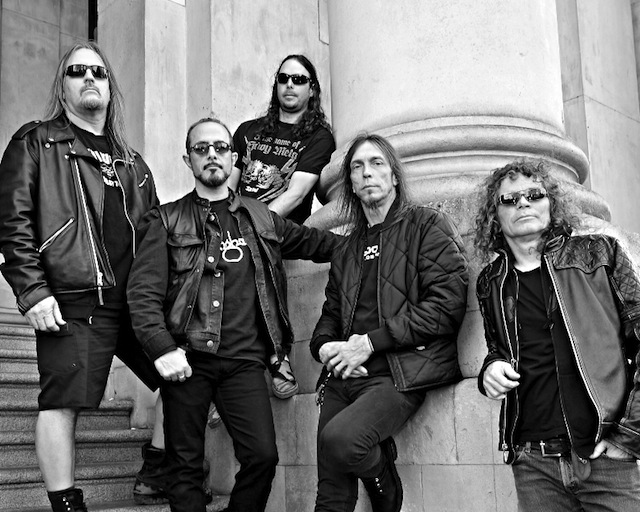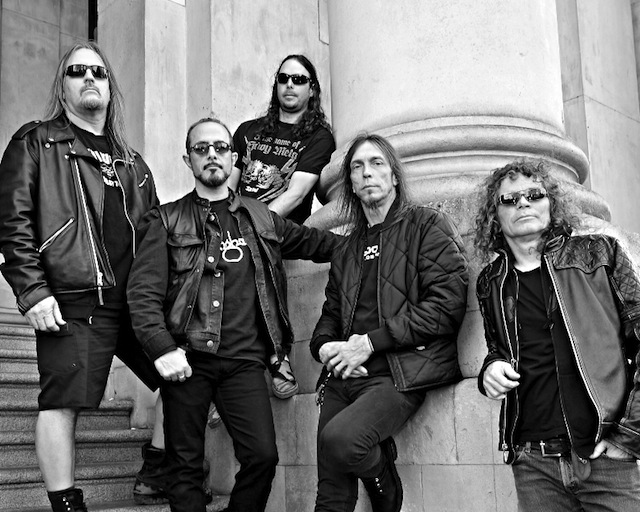 Overkill have signed a new worldwide deal with Nuclear Blast Records. Previously signed to the label for Europe only, the band's first worldwide release on Nuclear Blast will be a special box set comprised of the band's entire back catalog, due out this fall.
"Overkill is now a part of the Nuclear Blast family for the entire world," states band manager John Finberg. "I have worked with the U.S. office on various projects as of late, and they have a true understanding of what to do and how to do it. This upcoming box set is the start of the next chapter in the band's career."
Adds Nuclear Blast label manager Gerardo Martinez, "Nuclear Blast is proud to announce a worldwide deal with OVERKILL. We've worked with them outside North America for the past few years, but it was time to extend the deal and have them join the North American family as well. Nuclear Blast America welcomes the legends!"
Overkill and Symphony X will team up for a North American tour in September/October. Advanced tickets for the confirmed tour dates below are on sale exclusively at EnterTheVault.com until April 15th, when they go on sale everywhere. VIP packages include a meet-and-greet session with both bands and an exclusive poster.