OVERKILL FILM TWO MUSIC VIDEOS, "WHITE DEVIL ARMORY" OUT JULY 22ND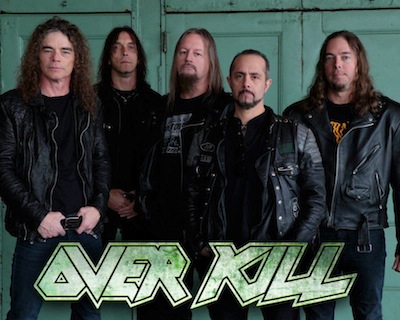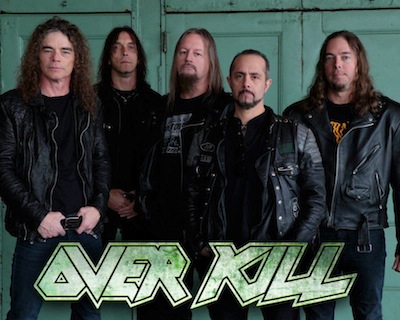 New Jersey Thrash legends Overkill have been hard at work preparing for the release of their seventeenth LP, White Devil Armory. The band shot two videos over the weekend with esteemed director Kevin J. Custer. "Fantastic to have Kevin on board again, when he's directing the direction is intense!" says frontman Bobby "Blitz" Ellsworth.
This is the fourth video Custer has directed for the band, most notably Electric Rattlesnake from their previous LP The Electric Age. Blitz continues, "each time the prior results have been spot on, so our confidence is high for this shoot. From the directors eye to yours/ours, should be a killer!"
Overkill will release White Devil Armory on July 22nd via eOne Music in North America, and July 18th overseas via Nuclear Blast.
White Devil Armory track list:
1. Freedom Rings
2. Where There's Smoke…
3. Pig
4. Amorist
5. Down To The Bone
6. Bitter Pill
7. King Of The Rat Bastards
8. Another Day To Die
9. It's All Yours
10. In The Name