ORIGINAL KISS DRUMMER PETER CRISS RELEASES AN OFFICAL STATEMENT ABOUT THE RNRHOF INDUCTION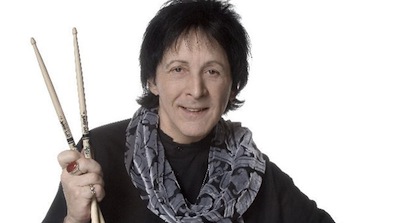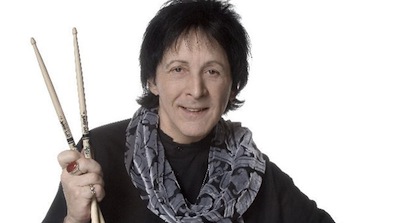 Original KISS drummer Peter Criss has released the following statement about the Rock N' Roll Hall of Fame induction:
"To KISS fans,
It's disappointing to have to say to you, the fans, that as of today, Ace and I have been denied a performance with Gene and Paul for our Rock and Roll Hall of Fame induction. Tickets go on sale on Monday, February 24th, and I wanted to make sure that fans understood that no original performance, in or out of makeup, has been offered to us before they purchased their tickets. This is disgraceful and I feel bad for the fans who were looking forward to the four of us being inducted together.
God Bless,
Peter Criss – The Catman"