ORIGINAL BLACK SABBATH DRUMMER BILL WARD FORMS A NEW BAND CALLED, DAY OF ERRORS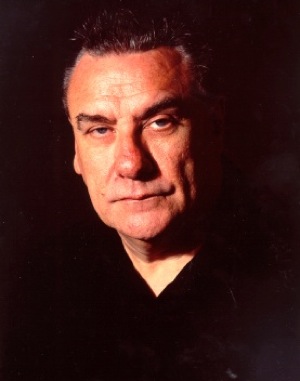 Original Black Sabbath drummer has announced that he has a new band.
Posted on his Facebook page, Ward writes:
"In the desire to have my drumming spirit continue to live, I'm pleased to say that I've helped to create a new three-piece band called "Day of Errors," accompanied by two guest musicians playing keyboards and percussion. We play loud, hard, with overtures of gut-kicking heavy, heavy parts.
Day of Errors lineup is:
Joe Amodea – Guitar/Vocals
Nick Diltz – Bass/Lead Vocals
Bill Ward – Drums/Vocals
Guest Musicians:
Walter Earl – Percussion
Aron Ward – Kybd
More information will follow."
Ward's new group arrives as his old one, Black Sabbath, prepares to embark on their last set of live dates. The drummer and band acrimoniously split in 2012 before Sabbath recorded their final album, 13, replacing Ward with Rage Against the Machine's Brad Wilk.
Ward's latest effort was a solo album titled, Accountable Beasts, released in 2015.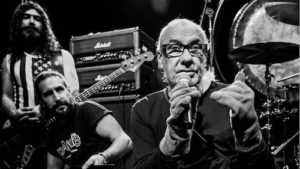 additional source: rollingstone.com