NIKKI SIXX CLAIMS HE IS THE MOST UNDERRATED BASS PLAYER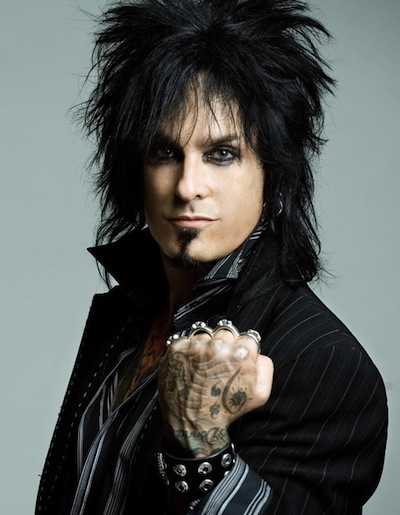 Mötely Crùe bassist Nikki Sixx was recently asked, by a fan named Chris, on his Twitter, who the most underrated bass player is?
Sixx's reply? "Me."
In reponse to Sixx's reply, Steel Panther drummer Stix Zadinia, wrote "Yeah. Right. WAY more underrated than Geddy Lee, Eddie Jackson, and Skid from LOVE/HATE…….shall I go on? "
He then clarified, "That's sarcasm."
As previously reported, Mötley Crüe destroyed their "Cessation of Touring" agreement, that stated that band would never play another live show, as en entity, again, after their final one, in L.A. on Dec. 31st, 2016.
The band claimed renewed interest in the group, and fan demand, after the success of the Netflix biopic The Dirt, guided their decision to rescind the contract.
The band was set to hit the road this summer on The Stadium Tour, alongside Def Leppard, Poison and Joan Jett & The Blackhearts, but due to the pandemic, those dates were scrapped.
Rescheduled 2021 dates were recently announced and can be viewed here.
Dana's note: So, who do you think is the most underrated bass player?