NEW MICHAEL SCHENKER SONG, "WHERE THE WILD WINDS BLOW," STREAMING ONLINE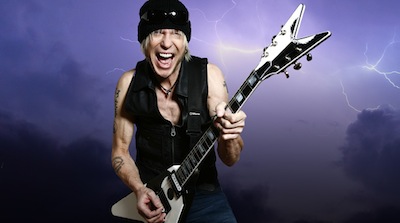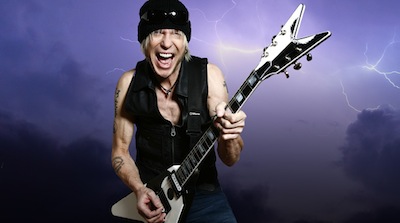 Classic Rock is streaming a new song from Michael Schenker's Temple Of Rock called Where The Wild Winds Blow. Listen to it below.
Where The Wild Winds Blow comes from the forthcoming album Bridge The Gap, which will be released on December 2nd, featuring his current band Temple Of Rock which includes vocalist Doogie White, guitarist/keyboardist Wayne Findlay, bassist Francis Buchholz and drummer Herman Rarebell. This is the first time Schenker and his fellow ex-Scorpions bandmates Buchholz and Rarebell have appeared on the same album since 1979′s Lovedrive.
Bridge The Gap is described as "an album of 13 hard-hitting, adrenalin-fuelled melodic rock'n'roll songs that showcase Shenker's distinctive and explosive guitar playing".
Scots singer White, who co-wrote the record, says, "Michael and I had talked about recording an album after the tour of 2012. We never spoke about it again until January 2013, when he sent me seven ideas he'd been working on. I'd never really written with him before so I didn't know how flexible he would be, writing-wise. So I recorded some vocal tracks as ideas, and when Michael heard them we were off and running. Within two weeks we were in the studio."
Schenker himself adds, "I wanted to combine the old with the new; that's why the album's called Bridge The Gap. I always have some new, fresh sparks to share when I record a new album. I am inspired from within – it's infinite like a kaleidoscope."
But he says the title has an additional meaning, "Everything that's currently going on in this world shows that people are desperate for change. We need to bridge the gap of poverty. There are too many innocent people getting killed in terrorist attacks. We need to leave all of this chaos behind us. We have to be strong. We have to continue moving forward, working together in a balanced way."
Certain editions of Bridge The Gap will include bonus track Faith, with vocals by Don Dokken.
Bridge The Gap track list:
1. Neptune Rising
2. Where The Wild Winds Blow
3. Horizons
4. Lord Of The Lost And Lonely
5. Rock N'Roll Symphony
6. To Live For The King
7. Land Of Thunder
8. Temple Of The Holy
9. Shine On
10. Bridges We Have Burned
11. Because You Lied
12. Black Moon Rising
13. Dance For The Piper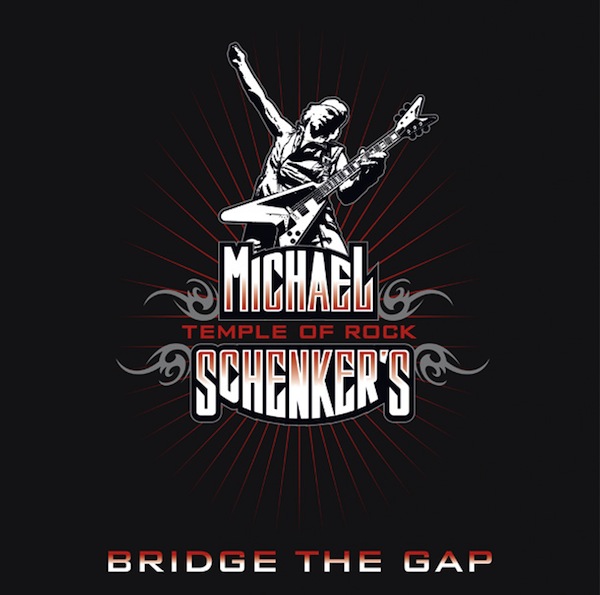 source: classicrockmagazine.com