NEW BAND ANNOUNCEMENT, THE REVOLUTION SAINTS, FEATURING JACK BLADES, DOUG ALDRICH AND DEEN CASTRONOVO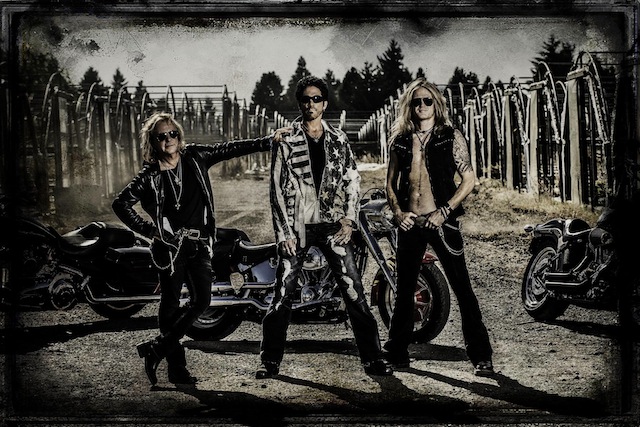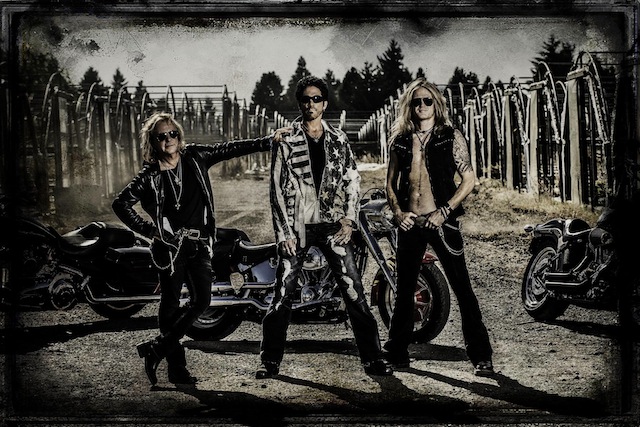 The Revolution Saints, a new band featuring Jack Blades on bass (Night Ranger, Damn Yankees) Doug Aldrich on guitars (Whitesnake) and Deen Castronovo on drums/vocals (Bad English, Journey, Ozzy Osbourne) has been signed to Frontiers Records.
According to their Facebook page, "this is not going to be your average rock 'n roll album. It is a record that brings back the classic melodic rock style to where it should be: inspiring, uplifting vocals, soaring melodies and musicianship to die for. Or more simply, it is completely badass.
The project was initially the vision of Frontiers' President Serafino Perugino, who for years had hoped to work on a project where Deen would be the lead vocalist. Having previously worked with all three artists on different projects on Frontiers, having Deen, Jack and Doug on board together was a dream come true for the president of the label. With production overseen by in-house Frontiers man, Alessandro Del Vecchio (who also contributed to the songwriting and played keyboards on the album), the recording process happened in Portland, OR during the summer of 2014.
Revolution Saints' music is played with a heart and soul and that highlights the passion and the enthusiasm of three of the best rock and all-around musicians in the game today."
For more information, please visit facebook.com/RevolutionSaints.