MYLES KENNEDY RELEASES VIDEO FOR "YEAR OF THE TIGER"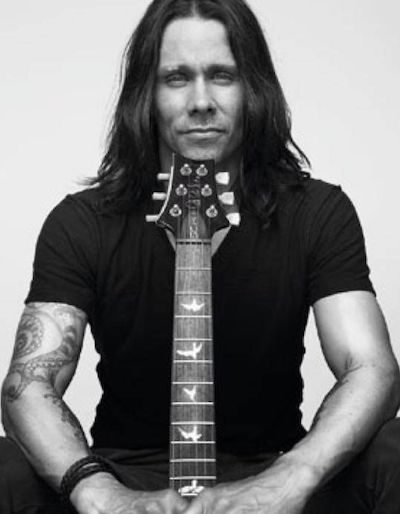 As previously reported, Myles Kennedy will release his debut solo album, Year Of The Tiger, on March 9th through Napalm Records.
The singer has released a video for the title track, watch it below.
The track listing for Year Of The Tiger is:
1. Year Of The Tiger
2. The Great Beyond
3. Blind Faith
4. Devil On The Wall
5. Ghost of Shangri La
6. Turning Stones
7. Haunted By Design
8. Mother
9. Nothing But A Name
10. Love Can Only Heal
11. Songbird
12. One Fine Day
The album is available for pre-order in various bundle configurations at napalmrecordsamerica.com/store/myleskennedy and myleskennedy.com.