MUSICIANS POST MESSAGES OF SUPPORT FOR FRANCE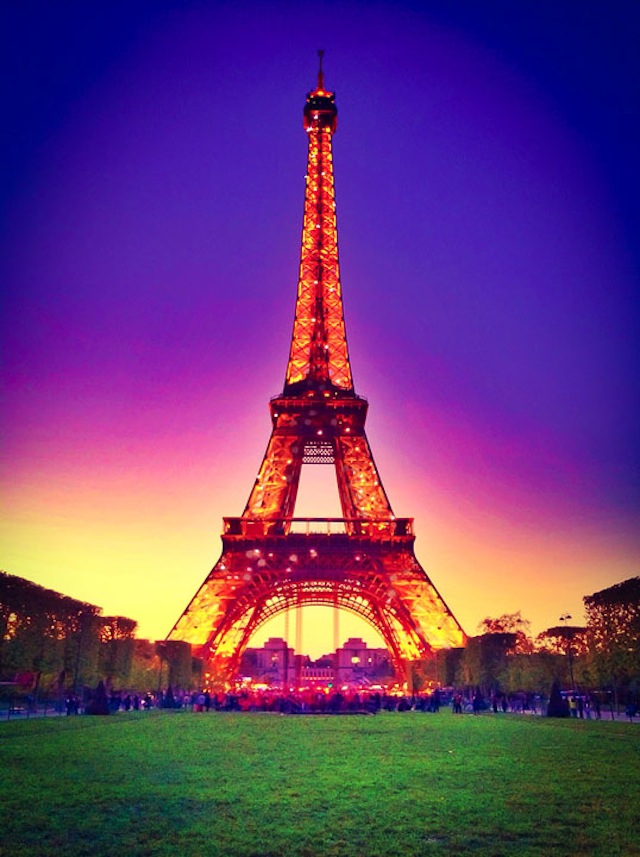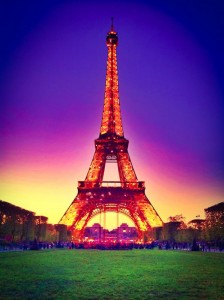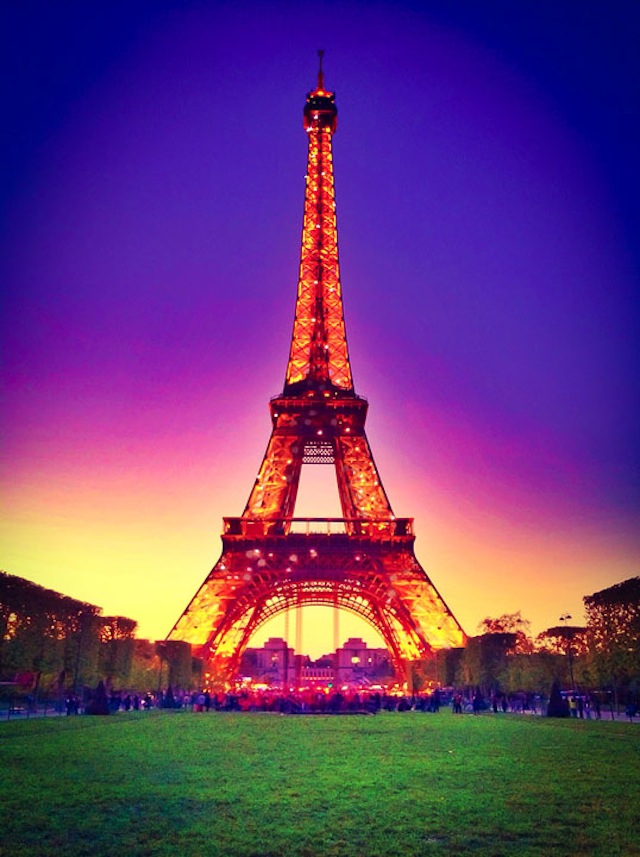 In light of the tragic events that unfolded in France last night, many musicians have posted messages of support online.
Some of the worst carnage was at an Eagles of Death Metal concert at the Bataclan theater. CNN reports that at least 112 people were killed at the event. Those in attendance were innocent fans trying to enjoy the show.
We here EddieTrunk.com would like to send our hearts and prayers out to the people of Paris. Please read the messages from other musicians below.
Billy Sheehan: "And tonight we drink French wine. Vive La France!! We stand with France and the French People!"-twitter.com/BillyonBass
Pantera: "This one's for the kids murdered senselessly at Le Bataclan. All they wanted was to see the Rock N' Roll show. RIP." facebook.com/Panterak
Myles Kennedy: "My heart aches for the victims of tonight's attack and the good people of Paris. Sending love to all of you." Instagram
KISS: "To the people of France: We are saddened by today's horrific events. We are praying for you in this time of tragedy."
Chris Cornell: "Unbelievable and unconscionable !My heart goes out to victims and their loved ones." and "I can't imagine a reason to end so many innocent lives or believing that there is a God who would condone it." twitter.com/chriscornell
Accept: "Together we stand with the people and fans in France against the ugly face of terror." facebook.com/accept
Tom Keifer: "Our love & prayers go out to all the victims & families affected by these horrific attacks in Paris. Just heartbroken & sickened by this." @TomKeiferMusic
AC/DC: "We mourn this tragic loss of life and stand with the world to salute your joie de vivre. Paix." twitter.com/acdc
Slash: "Mortified by the horrific events in Paris. Our thoughts & prayers go out to all the innocent victims of this unspeakable tragedy. #paris" Instagram
Scott Ian: "Kiss your kids, hug your partner and hope somebody somewhere has a plan." @Scott_Ian
Dave Navarro: "The world has changed forever… Again." @DaveNavarro
Chris Jericho: Our hearts go out to everyone in #Paris who was murdered and injured tonight. We are supposed to play in #Vaureal next Friday and I promise you, if we are allowed to play, we will do our show for any of you who still want to come. We will not let these bastards put a stop to our freedom or our joy of rock n roll. We will play for the over 100 people who died at a rock show tonight and we will play for all of you who refuse to be scared!! Maybe together we can try to get a sense of clarity and maybe forget for just a few minutes the horrors bestowed upon your great city and country tonight… J'aime la #France!!! @fozzyrock #FozzyVaureal #prayforparis" Instagram
Joe Bonamassa: "Many of us touring artist have played the Bataclan in Paris. Tonight reminds us all how close terrorism can strike to home. A very sad day." @JBONAMASSA
Mike Portnoy: "Absolutely sick over this news…recorded DT's Once in A Livetime at Bataclan…my prayers are w everybody in Paris." twitter.com/MikePortnoy
Duff McKagan: "Peace to Paris. Love to the people there. Peace. Peace." @DuffMcKagan
Guns N' Roses: "To everyone, everywhere, who have been affected: our deepest sympathies… #Paris" @gunsnroses
David Coverdale: "With Great Love & Respect We Dedicate Tonight's Show To The Memory Of All Those Lost In The Paris Tragedy…" twitter.com/davidcoverdale
Richie Kotzen: "Sending Prayers and Love Tonight to those in Paris." twitter.com/Richie_Kotzen