MOTORHEAD'S LEMMY RELEASES THE FOLLOWING STATEMENT ON THE BAND'S EUROPEAN TOUR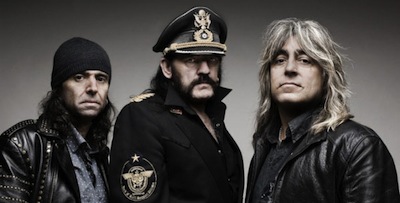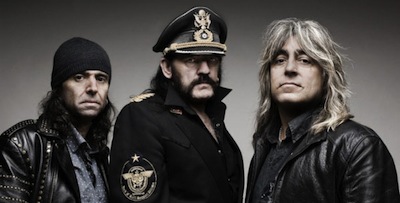 Motorhead's Lemmy releases the following statement on the band's cancellation of the European tour:
"I have to sadly let you know that Motörhead has had to postpone the forthcoming European tour until early next year, 2014.
We have made the decision because I am not quite ready to hit the road yet, and am working my way back to full fitness and rude health. Don't worry – I'm not about to start promoting veganism and alcohol free beverages, but it is fair to say that I personally have been reconfiguring areas of my life to make sure I can come back fitter and stronger than ever.
It disappointed me tremendously to have to say I wasn't quite ready to hit the road yet, but not nearly as much as it would've disappointed me to go out, play some average shows and watch my health give way long before the tour was over. When people come to see a Motörhead tour, they expect a Motörhead show, and that is exactly what you will get as soon as I am fit and ready to rumble.
Your patience and understanding is appreciated…and know that I'm getting stronger and stronger every day, so watch out next spring Europe and we will see you then.
Thank you all,
Lemmy"
Motorhead's latest album, Aftershock, was released on October 22nd and landed at number three on the Hard Music chart, number eight on the on the Rock chart and at number twenty-two on on the Billboard Top 200 chart.