MOTÖRHEAD'S "AFTERSHOCK" LANDS AT THE HIGHEST U.S. CHART NUMBERS TO DATE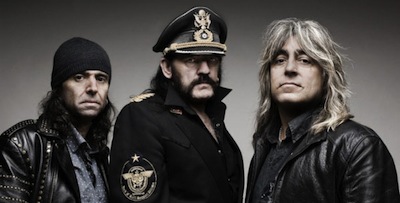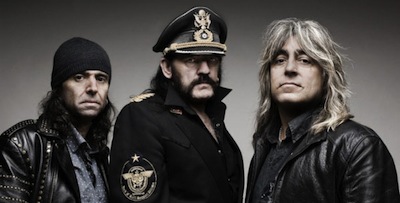 Motorhead is tremendously honored to announce that their most recent release, Aftershock, has garnered their biggest selling first week and highest US chart debut numbers to date.
Aftershock, the band's 21st album, landed at #22 on the Billboard Top 200 charts this week, as well as #3 on the Hard Music chart, #8 on the Rock chart, and more! See below for all US Billboard and international chart numbers. Motorhead would like to thank their fans around the world for their undying support and dedication.
US Billboard Numbers:
# 22 Billboard Top 200
#3 Hard Music
#8 Rock
#16 Physical
#59 Digital
Motorhead's Phil Campbell had a few words to share with fans, "Hope all our fans out there are diggin' the new record! It should be played daily and on a loud basis… and blast it to your friends and enemies!"
Order Aftershock now in a limited edition Digipack through Amazon. Afershock is also available in CD format and vinyl.
Win an autographed vinyl personally signed by Lemmy at the Rockline Studios this week. Go to the Official Motorhead Facebook Page for the rules on how to enter.