MOTORHEAD FRONTMAN LEMMY KILMISTER DISCUSSES THE BAND'S NEW ALBUM AND HIS HEALTH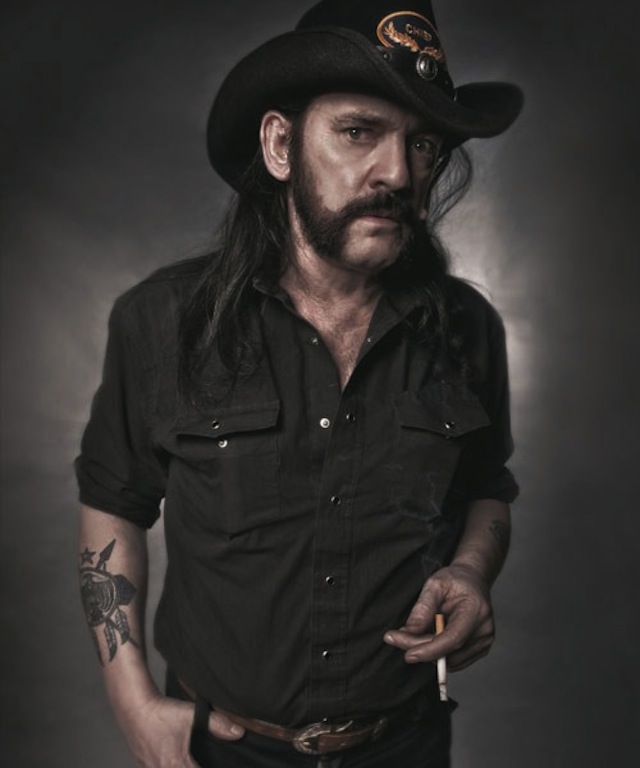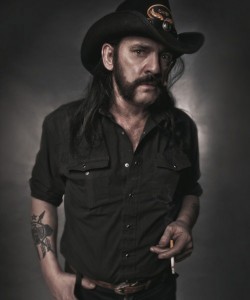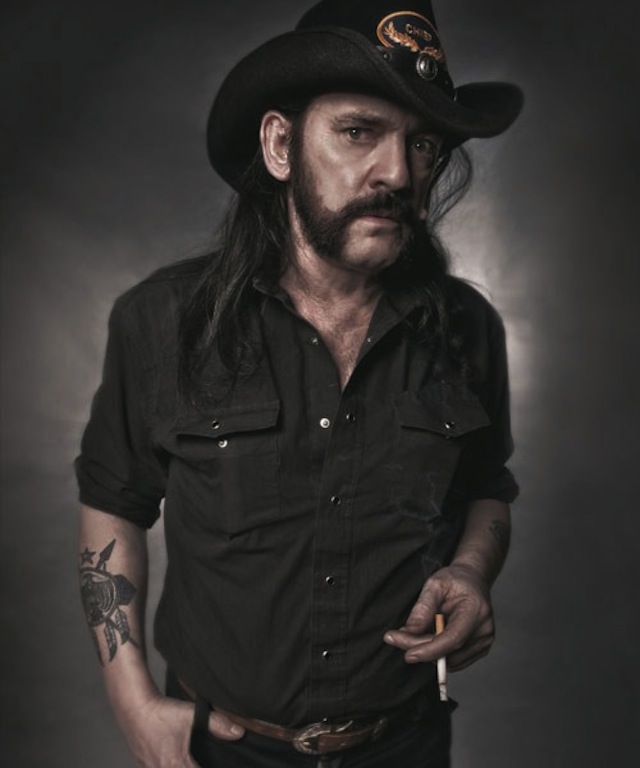 [Note: This interview was conducted prior to Motorhead's August 27th concert in in Salt Lake City, Utah. That show ended after only four songs because frontman Lemmy Kilmister told the crowd he was finding it difficult to breathe. This follows reports from Los Angeles on August 22nd, where some fans said the 69-year-old appeared unsteady on his feet.]
Greg Prato of Bravewords spoke with Motorhead frontman Lemmy Kilmister. Highlights from the interview appear below.
BraveWords: First off, how are you doing health-wise?
Lemmy Kilmister: I'm alright. I'm not as strong as I used to be, but I'm alright.
BraveWords: Have you had to alter your lifestyle over the past few years?
Lemmy Kilmister: Yes, I've stopped eating children. [Laughs]
BraveWords: What about as far as smoking and drinking?
Lemmy Kilmister: I don't think that's any of your business. I don't think that's really relevant.
BraveWords: Let's discuss the new album, Bad Magic.
Lemmy Kilmister: A lot of it came really easy. I was lucky. [Laughs]
BraveWords: Would you say some of your favorite Motorhead albums have come the easiest, or were they difficult to get just right?
Lemmy Kilmister: Both ways. We record all different ways, too. Sometimes, we get the drums first, but apart from that, anything goes.
BraveWords: Could you give an example of a Motorhead album that was hard to get right?
Lemmy Kilmister: Another Perfect Day took the longest. But that was Brian Robertson.
BraveWords: I am happy to see Motörhead is headlining some of the biggest venues ever in the US on the upcoming tour. How does it feel that the band is probably bigger than ever here in the US?
Lemmy Kilmister: "Oh, we've been trying long enough. I've been here for 21 years. God almighty, we should have been playing [large venues] ages ago." [Laughs]
BraveWords: What do you feel is the most underrated Motorhead album?
Lemmy Kilmister: Oh, all of them, really. After Another Perfect Day, we didn't have a hit for about ten years. There was a lot of good stuff that went under the bridge, and everybody missed it.
BraveWords: Do you prefer the state of the music industry now, or when you were first coming up in the '70s?
Lemmy Kilmister: Somewhere in the middle, actually. Because I came up in the '60s first – I was in a couple of bands in the '60s. That was miserable, because if you were into recording you had to carry this huge suitcase with a tape recorder around with you. It was just hopeless. Then the '60s got slightly better, but the '70s was the best. Because we discovered cassette players and all that stuff. It became a lot more quick and a lot more efficient.
BraveWords: What is the biggest misconception about Lemmy Kilmister?
Lemmy Kilmister: I don't know. You'd have to ask them.
Read Lemmy's entire interview with Bravewords here.
Listen to Electricity from Bad Magic below.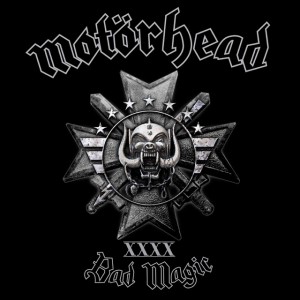 source: bravewords.com