MOTORHEAD FAN STARTS AN ONLINE PETITION TO GET A NEWLY DISCOVERED HEAVY METAL ELEMENT NAMED AFTER LEMMY KILMISTER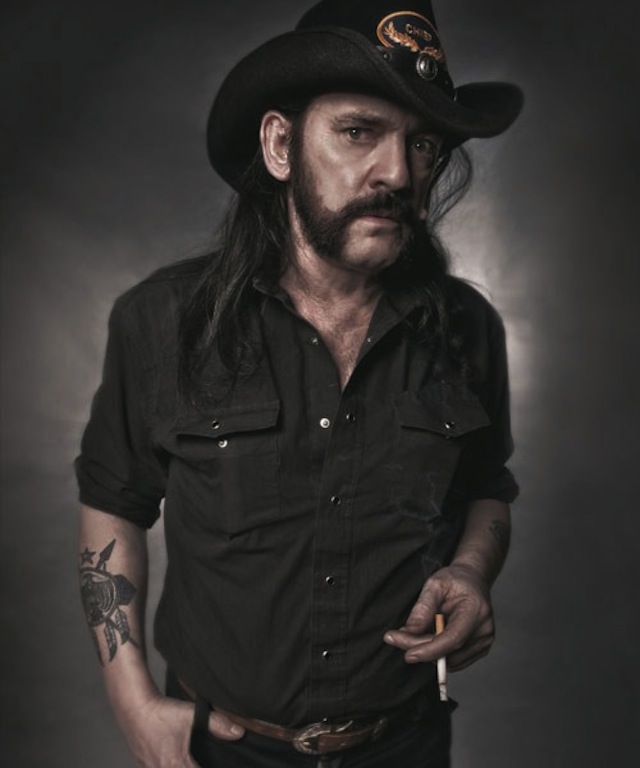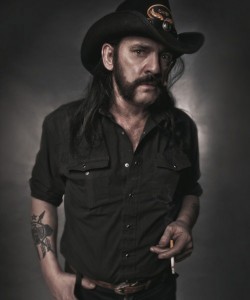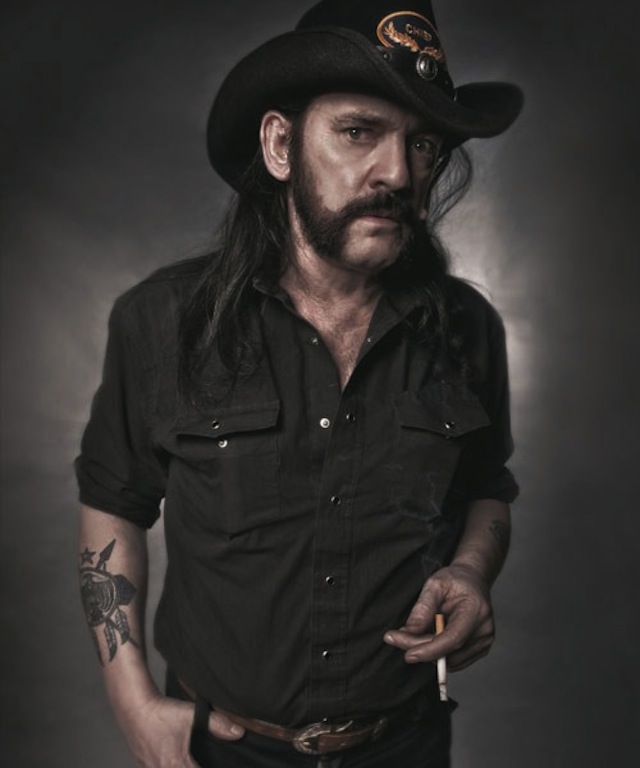 Motörhead fans want to permanently memorialize the band's frontman, Lemmy Kilmister, with a place on chemistry's periodic table of elements.
A petition's has been started to give the newly discovered Ununoctium 118 a much cooler name – Lemmium– honoring the singer, who died last week.
The element is one of four so called "super-heavy" elements recently added to the chart.
Longtime fan John Wright set up the online petition, which has already gathered 15,000 signatures.
"Heavy rock lost its most iconic figure over Christmas with the sudden and unexpected death of Ian 'Lemmy' Kilmister," Wright wrote. "Lemmy was a force of nature and the very essence of heavy metal."
He continued, "We believe it is fitting that the International Union of Pure and Applied Chemistry (IUPAC) recommend that one of the four new discovered heavy metals in the periodic table is named Lemmium."
The idea is popular among many fans, some were quick to point out that Motörhead isn't technically a heavy metal band.
"Lemmy always said Motörhead wasn't heavy metal, he said 'We're Motörhead and we play rock and roll'. If 118 is a noble gas that's fine with me," Christopher Scurrah wrote.
Kilmister died on December 28th of cancer. The frontman recently celebrated his 70th birthday.
The International Union of Pure and Applied Chemistry added the four new elements, discovered by scientists in America, Japan and Russia, respectively, on December 30th.
additional source: nypost.com