"BASHFEST 2016" – "BONZO BASH," "RANDY RHOADS REMEMBERED," "HURRY: (A CELEBRATION OF RUSH MUSIC)" COME TOGETHER AT WINTER NAMM, JANUARY 21ST-23RD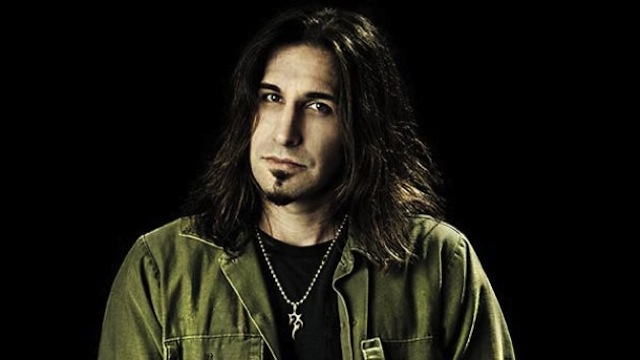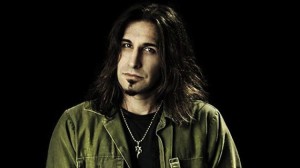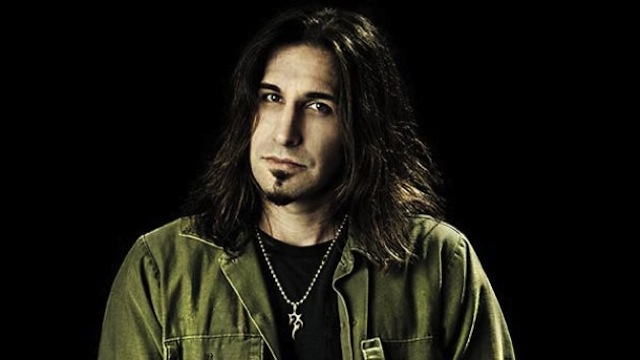 Bonzo Bash founders Brian Tichy and Joe Sutton have put together "Bashfest: Three Days of Music and Madness" during this year's Winter NAMM show.
Bashfest will be at M3 Live Anaheim Event Center at 2232 S. Harbor Blvd, Anaheim, CA 92802. Phone: (714) 663-2100. Bashfest is only 1.5 blocks south of the NAMM show on Harbor Blvd.. Concert goers can now walk from their hotel or the Anaheim Convention Center to Bashfest with zero worry about driving, parking, cab fare, or lengthy travel time! Never before have these events been this close to NAMM.
When asked about Bashfest 2016, Brian Tichy said, "I'm psyched to bring our celebration events as close to NAMM as you can get them! NAMM attendees will now be able to come to Bonzo Bash, Randy Rhoads Remembered and our new show Hurry: A Celebration of Rush Music, without worrying about extra travel. These three days of music and madness should not be missed, as the world's top musicians come together to throw down in all their glory! We've been doing this a long time and this year is sure to pack the biggest punch yet, so get your tickets now!"
VIP tickets available-Front center sections.
The order of events are as follows:
January 21st: Hurry: A Celebration of Rush Music with:
Brian Tichy (Foreigner/Ozzy Osbourne)
Brent Woods (Sebastian Bach/Vince Neil)
James LoMenzo (John Fogerty/Megadeth)
Stephen LeBlanc (Jason Bonham's Led Zep Exp.)
Special guests include:
Chad Smith (Red Hot Chili Peppers)
Ray Luzier (Korn)
Dizzy Reed (Guns N' Roses / Hookers & Blow)
Michael Devin (Whitesnake)
More to come.
one day show tickets for Hurry.
January 22nd: Bonzo Bash (A Celebration for John Bonham of Led Zeppelin):
Drummers include:
Dave Lombardo (Dead Cross/Slayer)
Ray Luzier (Korn)
Stephen Perkins (Jane's Addiction)
Chad Smith (Red Hot Chili Peppers)
Glen Sobel (Alice Cooper)
Mike Terrana (Rage/Yngwie Malmsteen/Tony MacAlpine)
Brian Tichy (Ozzy Osbourne/Whitesnake)
Simon Wright (AC/DC/Dio/Operation Mindcrime)
More to come.
The Moby Dicks:
Michael Devin (bass)
Stephen LeBlanc (keys)
Brian Tichy (gtr)
Brent Woods (gtr)
Chas West (vox)
one day show tickets for Bonzo Bash.
January 23rd: Randy Rhoads Remembered (In Memory of Delores Rhoads):
Featuring:
Doug Aldrich (formerly of Whitesnake & DIO)
Michael Angelo Batio
Joel Hoekstra (Whitesnake)
Kiko Loureiro (Megadeth / Angra)
Marzi Montazeri (Heavy As Texas/Phil Anselmo & The Illegals)
Mike Orlando (Adrenaline Mob/A Beautiful Disaster)
Rowan Robertson (Dio/DC4/Bang Tango)
Brian Tichy (S.U.N./Operation Mindcrime)
Brent Woods (Sebastian Bach/Vince Neil)
Phil X (Bon Jovi/The Drills)
More to come.
The Madmen:
Dewey Bragg (Kill Devil Hill) Vox
Michael Devin (Whitesnake) Vox
Stephen LeBlanc (Keys)
Rudy Sarzo (Ozzy Osbourne/Quiet Riot/Whitesnake) Bass
Phil Soussan (Ozzy Osbourne/Billy Idol/Big Noize) Bass
Brian Tichy (RRR Founder) Drums
Special Appearances By:
Kathy Rhoads D'Argenzio (Family Ambassador)
Kelle Rhoads (Vox / Family Ambassador)
one day show tickets for Randy Rhoads Remembered.