MOTORHEAD DRUMMER MIKKEY DEE SAYS WITH THE PASSING OF FRONTMAN LEMMY KILIMISTER, "THE BAND IS OVER"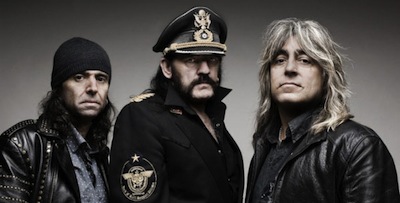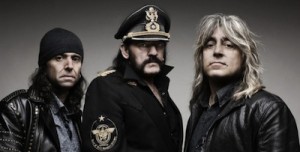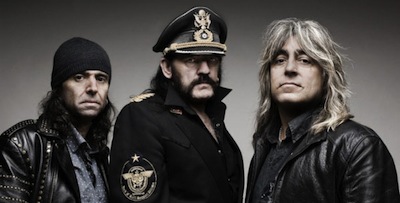 With the passing of their iconic frontman, Lemmy Kilimister, Motorhead drummer Mikkey Dee tell's Sweden's Expressen, that the band is over.
"Motörhead is over, of course. Lemmy was Motörhead. But the band will live on in the memories of many," the drummer reveals in a telephone interview. He added, "We won't be doing any more tours or anything. And there won't be any more records. But the brand survives, and Lemmy lives on in the hearts of everyone."
The last city to host Motörhead was Berlin, earlier this year. Despite already suffering from his illness Kilmister battled his way through to the end of the group's Europe tour.
"He was terribly gaunt, he spent all his energy on stage and afterwards he was very, very tired," Mikkey Dee says. "It's incredible that he could even play, that he could finish the Europe tour. It was only 20 days ago. Unbelievable."
…Dee concedes that Motörhead wrapped up its career in the best possible way.
"It feels fantastic that we were able to complete the tour with him. It's heartening that we didn't cancel because of Lemmy," he says. "I'm incredibly grateful over the years we had, and that we had such a good time together," he adds.
source: www.expressen.se