MOTORHEAD ANNOUNCES THEIR FIRST CRUISE, "THE MOTORBOAT," TO SET SAIL LATER THIS YEAR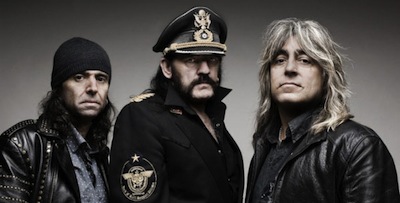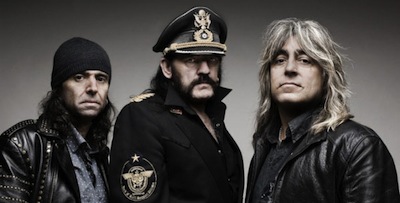 According to their Facebook page, Motorhead has posted that they will set sail on their new cruise, entitled the MotörBoat, later this year. The band also added that the sailing dates and presale information will be made available soon.
The maiden voyage of the MotörBoat will take place in fall 2014, with Miami, Key West and Cozumel pegged as the main destinations. A lineup of artists supporting Motörhead will also be announced in the coming weeks.
Last year, Motörhead had to postpone a European tour after frontman Lemmy Kilmister began suffering from an irregular heartbeat. "Don't worry, I'm not about to start promoting veganism and alcohol-free beverages," the singer wrote to fans last October, "but it is fair to say that I personally have been reconfiguring areas of my life to make sure I can come back fitter and stronger than ever."
The group's latest album, Aftershock, was released last fall, and Motörhead has been confirmed to perform at Coachella this April.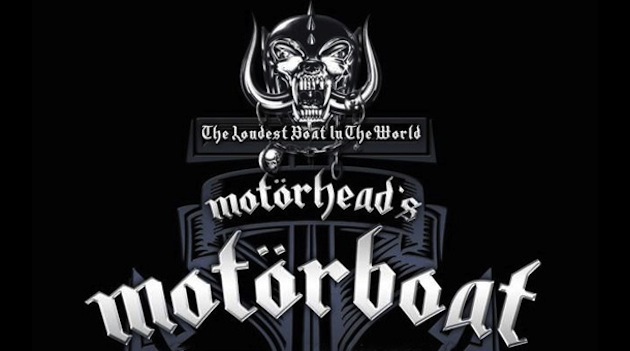 additional source: billboard.com