MOTLEY CRUE FRONTMAN VINCE NEIL SAYS "THE BAND'S NOT BREAKING UP, WE'RE JUST NOT GOING TO TOUR ANYMORE"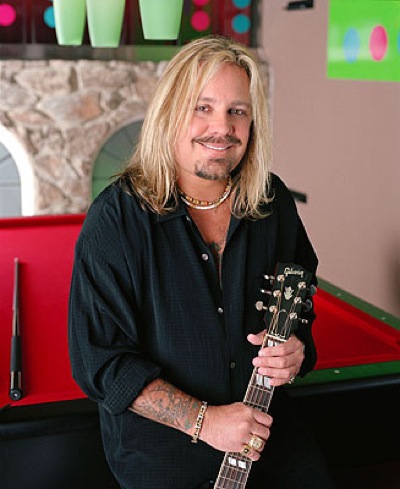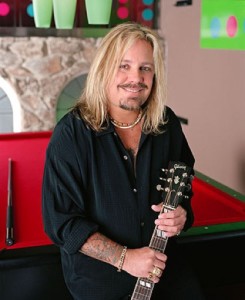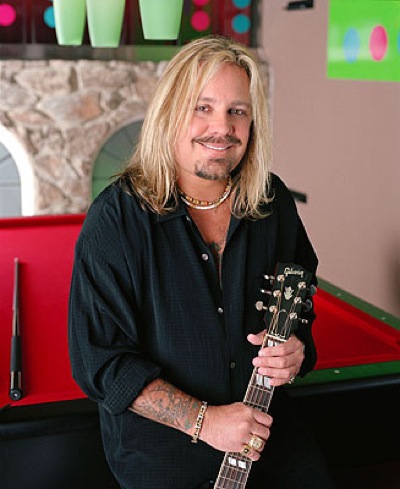 Greg Prato has interviewed Motley Crue frontman Vince Neil for the Long Island Pulse. Highlights from the Q&A appear below.
Discussing whether the band is really breaking up:
"The band's not breaking up. We're just not going to tour anymore. We'll probably come out with some music for different projects and things like that, but we just won't be together on stage performing the songs."
Discussing some his favorite Crue songs:
"That's a tough one, because they're like little kids—they all have their different styles and attitudes. I like Girls, Girls, Girls a lot—I think there are some really good, gritty songs. Then I also like Saints of Los Angeles—I think it's one of my favorites."
Speaking about how, despite being from the West Coast, he appreciates East Coast audiences:
"It's always been a blast, because we'll play the Garden, then we'll play Nassau Coliseum. Jones Beach I always loved, because I love it outside right on the water like that. But Nassau Coliseum was a blast—one of my favorite places, because back then they didn't have seats [probably in reference to general admission seating on the floor]. You'd just go, run in, and where you stand, that's where you are. So that was always a plus for us."
Read more at the Long Island Pulse.
source: lipulse.com