MOTLEY CRUE'S NIKKI SIXX DISCUSSES THE OZZY OSBOURNE SNORTING ANTS INCIDENT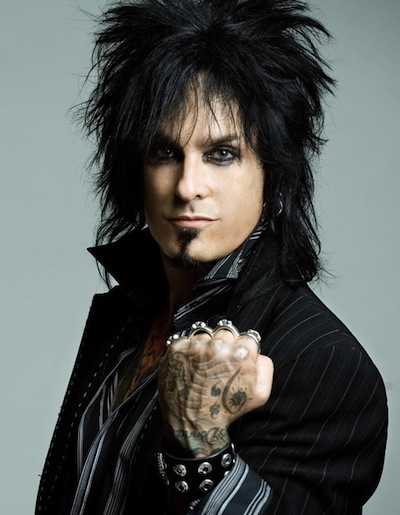 Page Six reports:
Eighties rockers Mötley Crüe are set to get the biopic treatment with The Dirt, their new movie hitting Netflix on March 22nd. To get fans ready for the warts-and-all depiction of the hair metal gods, bassist and songwriter Nikki Sixx talked about the band's wilder days (including the time fellow rocker Ozzy Osbourne snorted a line of ants) and how The Dirt compares with the hit Queen biopic Bohemian Rhapsody. Watch the clip below.
In addition to The Dirt premiering on Netflix on March 22nd, the band will also be releasing a soundtrack the same day. For more information about this release, please click here.