MICHAEL SWEET RELEASES A VIDEO FOR THE SONG, "RADIO," FROM HIS NEW SOLO ALBUM, "ONE SIDED WAR"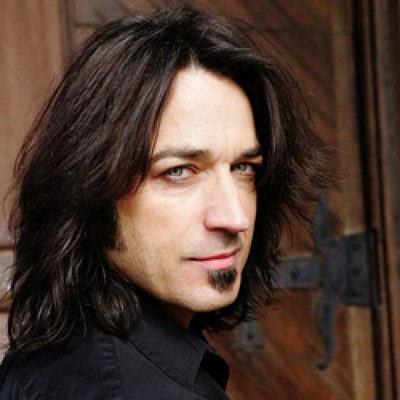 Stryper vocalist Michael Sweet is back with a new solo album and he appears to be having the time of his life. Sweet has teamed up with Loudwire to exclusively bring you the new video for Radio, a track that is taking a fun jab at some of his peers and is featured on his One Sided War album. Watch it below.
Sweet tells us, "I wrote the song Radio based on my history in country music and on what seems to be a surge of rock stars trying to become country stars. I'm a metal head at heart and always will be, but I've had the opportunity to write with some of the best writers in Nashville (Blair Daly, Bruce Wallace, Luke Laird) and I've learned how talented these guys are and how serious they take their job. Just as metal is a life style, country is as well and you have to live it, not just wake up one morning and decide you're gonna be a country star and have the respect of the country world."
He continues, "I grew up with country music, played on my dads country songs (he cowrote a No. 11 country song in 1976 called I Don't Want To Have To Marry You) and I know and respect the country music world. This song and video is having a little fun with all the guys that think they can just throw on a cowboy hat, some cowboy boots, move to Nashville and become country stars. It's just not that simple and that's just not reality. The same would apply to country stars trying to become metal heads. Kind of funny when you think about it. Country music, just like rock, is a lifestyle rich with history and authenticity and each genre should be treated with great respect. You can't fake it. You can try, but the fans will see right through it."
Sweet released One Sided War on August 26th through Rat Pak records.
In related news, Stryper has announced their 30th Anniversary To Hell with the Devil Tour, to read more details, and to view their tour itinerary, please click here.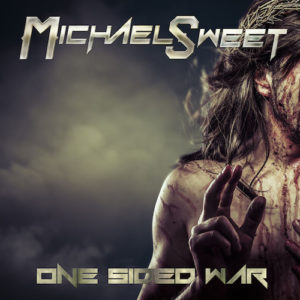 source: loudwire.com