MICHAEL SCHENKER'S TEMPLE OF ROCK RELEASE VIDEO FOR "COMMUNION"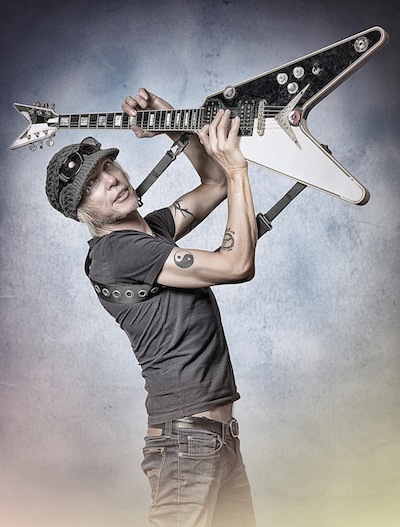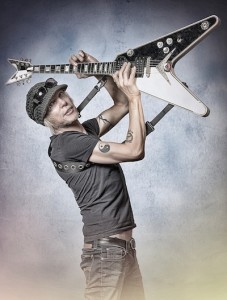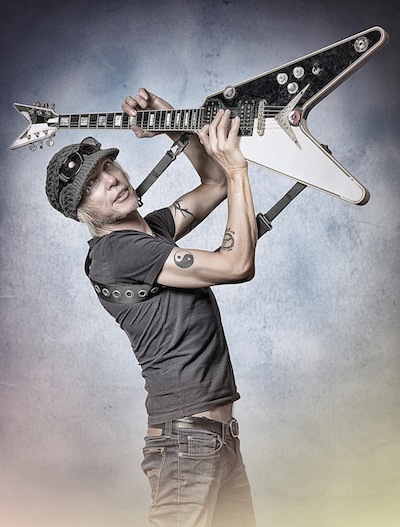 Michael Schenker's Temple Of Rock have released a video for the song Communion. Listen to it below.
The track appears on the second album Spirit On A Mission and will be released as a single to promote the band's upcoming European and UK tour dates – on which they'll play the tune for the first time.
Schenker has also confirmed that the band will film their concert at Joy Eslava, Madrid, on November 19th, for a DVD release early next year.
He said, "We chose Madrid because of the immense support we've received there in the past. The crowds have always been very special to me – their passion is second to none, and we hope to capture the energy and excitement of the audience and the band."
The outfit's current tour schedule include headline European shows, UK support slots with Judas Priest and a headline run in the UK. Schenker recently spoke about making a third album with the Temple Of Rock lineup, saying it's become a "very stable band."
additional source: classicrock.teamrock.com