METALLICA'S JAMES HETFIELD DISCUSSES WHY HE LEFT INSTAGRAM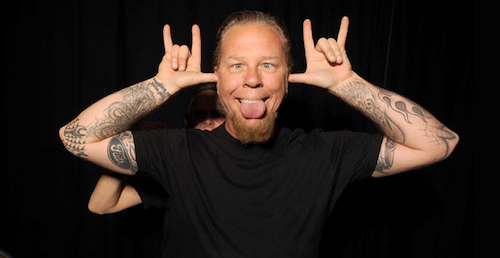 Metallica frontman James Hatfield spoke with Canada's The Globe and Mail explaining why he has ditched instagram, and how social media can be both a blessing and a curse. Watch the video below.
In other Metallica news, their new album, Hardwired … to Self-Destruct, is on track to sell in the neighborhood of 300,000 units — more than 280,000 of which appear to be physical sales — which puts them on course for a Number one debut on next week's chart. Hardwired's chart-topping act will mark Metallica's sixth Number one album.