METALLICA'S JAMES HETFIELD DISCUSSES OVERCOMING FEAR AND BEING A ROLE MODEL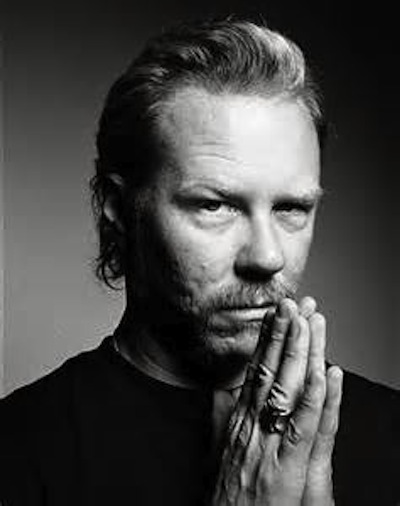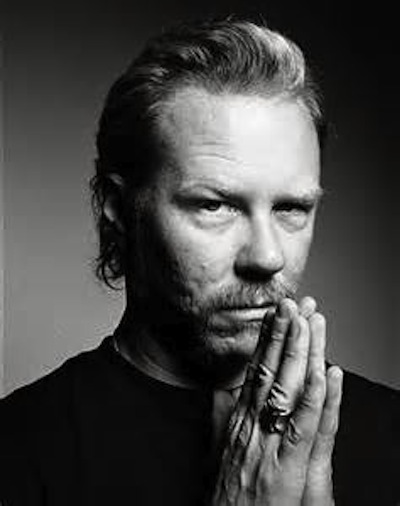 Metallica frontman and Road Recovery supporter James Hetfield discusses growing up with and overcoming his fear of responsibility and how that has played a part in his recovery from drug addiction. Hetfield also shares his views on what it means to be a role model and what he tells young people when they ask him for advice. Watch the video below.
Metallica have just been nominated for a GRAMMY award for Best Music Film last year's 3D film Through The Never.