METALLICA'S "BLACK ALBUM" HITS 16 MILLION IN SALES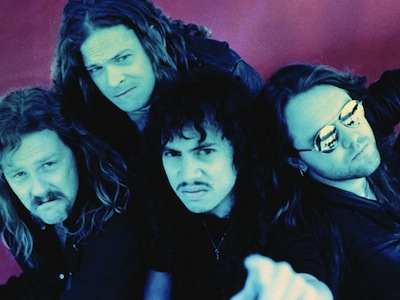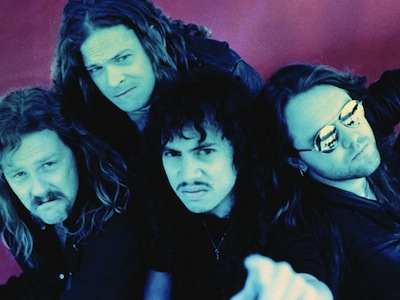 Metallica's self-titled 1991 album has hit a new sales threshold. The album, which continues to be the best-selling release of the Nielsen SoundScan era, has become the first album to sell 16 million copies since SoundScan started tracking sales in 1991, reports Keith Caulfield of Billboard.
Metallica — often referred to as The Black Album because of its stark cover art — sold another 3,000 copies in the week ending May 25th. That brings its cumulative total to 16,002,000.
SoundScan began tracking U.S. music sales in 1991. Its point-of-sale data was first used to compile the Billboard 200 albums chart on May 25th, 1991. Metallica marked the group's first number one that year, when it debuted atop the list.
Metallica became the biggest-selling album of the SoundScan era in the week ending December 20th, 2009, when it overtook Shania Twain's Come On Over. Twain's album is currently in second place on the list, with 15.57 million.
Metallica and Come On Over are the only two albums that have sold more than 15 million copies in the SoundScan era. There have been 22 releases that have shifted at least 10 million. The most recently-released title to reach the 10 million plateau was Adele's 2011 album 21. (Its sales now stand at 10.94 million.)
On the most current Billboard 200 chart, Metallica climbs from No. 155 to No. 144, marking its 307th week on the chart. That continues to be the longest chart run of any title since the tally began using SoundScan data.
Since the Billboard 200 became a regularly-published weekly chart in 1956, Metallica's run is the sixth-longest. (Pink Floyd's The Dark Side of the Moon has the most weeks on the chart, with 861.)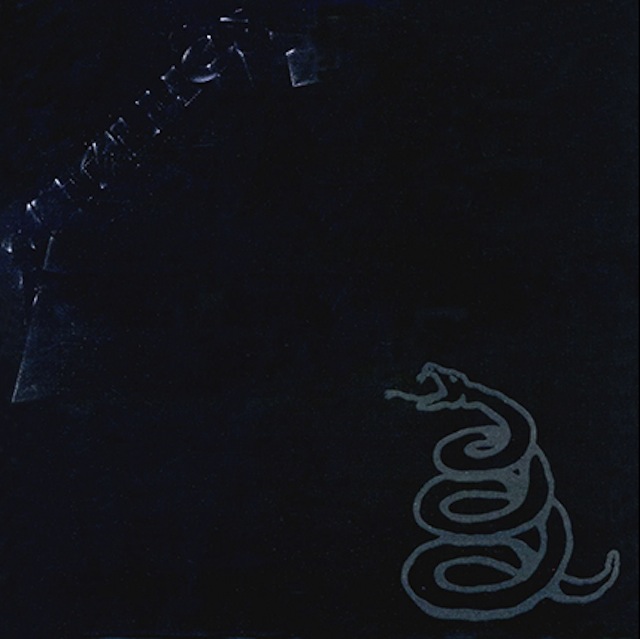 source: billboard.com