METALLICA TO STREAM PRE-SUPER BOWL CONCERT ONLINE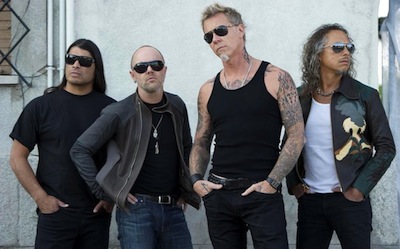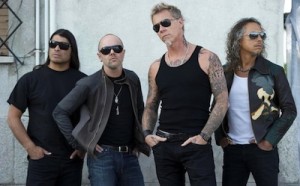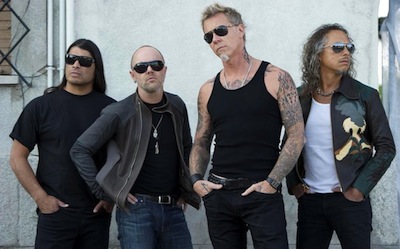 Metallica will offer a free livestream of their pre-Super Bowl 50 concert, The Night Before. The sold-out show, to be held February 6th at San Francisco's AT&T Park, will be viewable in HD format via mobile and desktop devices at the LiveMetallica site.
The Night Before show will also feature openers Cage the Elephant, with Metallica set to perform at approximately 8:30 p.m. PT. The metal legends have history with the hometown venue, having taken part in Metallica Night events at AT&T Park in conjunction with San Francisco Giants games.
Meanwhile, the quartet continue to work on their as-yet-untitled 10th LP, a follow-up to 2008's Death Magnetic. In March 2014, the band debuted eight-minute epic "Lords of Summer" during their Metallica by Request tour;
additional source: rollingstone.com