METALLICA RELEASE LIVE PERFORMANCE OF "HARDWIRED," RECORDED IN MINNEAPOLIS, MN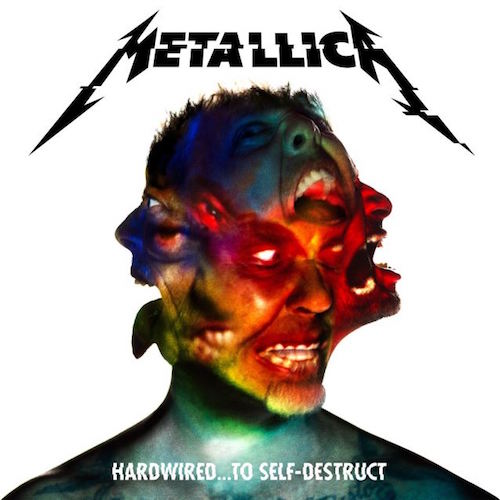 Metallica have released a video featuring their live debut of latest song, Hardwired, which was shot in Minneapolis over the weekend. Watch it below.
Drummer Lars Ulrich revealed that, since, Hardwired… To Self-Destruct, had been recorded on an instrument-by-instrument basis, Metallica hadn't played Hardwired together as a band until five days before the show.
He told Rolling Stone, "I've been getting lots of cool texts from buddies, talking about how much they're digging the new song. It's a good time to be alive."
He added, "That's actually the last song we wrote for the record. We started this album by throwing different ideas around. The shape of it, as a collection of songs, didn't come into focus until we were deep into it. At that point, the songs were getting tighter, shorter and leaner.
A couple of months ago, we were taking stock of the record and thought maybe we should write one more fast, little crazy song, and that became Hardwired. It just kind of happened. I think James and I and I wrote and recorded it in less than a week – which, for us, is basically a nanosecond."
To read more about Hardwired… To Self-Destruct and to view the official video for, Hardwired, please click here.
Hardwired… To Self-Destruct is set to be released, on November 18th.
additional source: Metal Hammer via teamrock.com