METALLICA FILM A SPOT FOR ESPN'S SPORTCENTER, WATCH IT HERE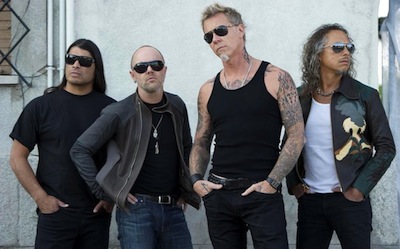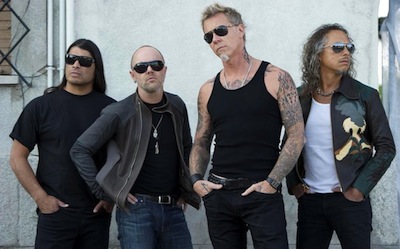 Metallica have joined the ranks of other celebrities to film a This Is Sports Center commercial for ESPN. The band's new spot will air during Monday's night's (July 14th) ESPN broadcast of the All-Star Game's Home Run Derby. Watch the commerical below.
Speaking more about the commerical, drummer Lars Ulrich explains, "Sometimes it can be quite freeing to put yourself at the mercy of others. ESPN's commercials have a tendency to be hilarious. We were like, 'That sounds like a good time.' The whole thing had an overriding impulsivity to it."
Ulrich revealed that the band shot a number of different set-ups in addition to the ones seen in the spot, so it's possible that there may be more Metallica in future ESPN spots.
additional source: noisecreep.com