MEGADETH STREAMS NEW SONG "KINGMAKER" ONLINE, LISTEN TO IT HERE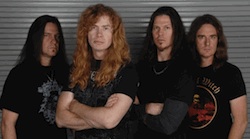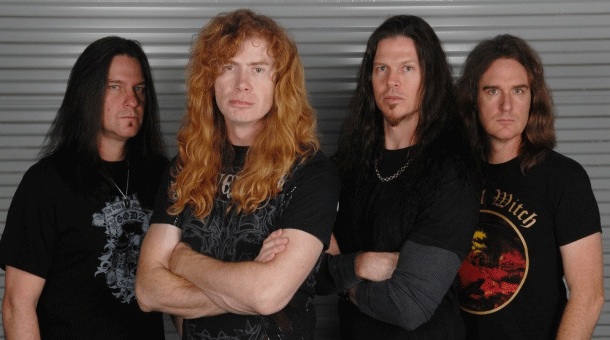 Megadeth are streaming another song from their new album, Super Collider, called Kingmaker. Listen to it below.
Super Collider track listing:
1. Kingmaker
2. Super Collider
3. Burn!
4. Built For War
5. Off The Edge
6. Dance In The Rain
7. Beginning Of Sorrow
8. The Blackest Crow
9. Forget To Remember
10. Don't Turn Your Back…
11. Cold Sweat
Super Collider will be released on June 4th through Dave Mustaine's new label, Tradecraft, distributed by Universal Music Enterprises (UMe).
The album will be available as a limited-edition CD with 3-D cover and bonus tracks, regular CD, regular LP, limited LP plus seven-inch vinyl and as a digital download.