MARILYN MANSON STREAMS "WE KNOW WHERE YOU F–KING LIVE"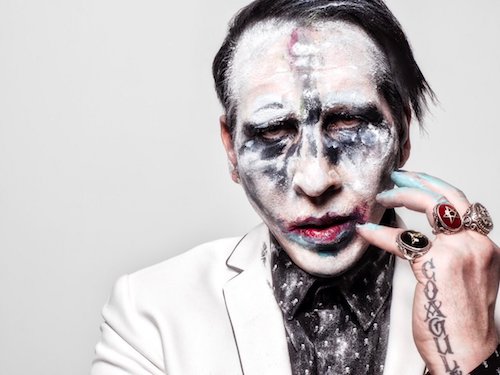 Marilyn Manson has released a stream of his new single, We Know Where You F–king Live. Listen to it below.
The song is the first track to emerge from Manson's forthcoming album Heaven Upside Down, which is due for release on October 6th.
Speaking about the new material last year, Manson said, "It's not very much in any way like The Pale Emperor. The people who have heard the new songs said it reminded them of Antichrist Superstar and Mechanical Animals – but with a new, different approach. It's pretty violent in its nature for some reason. It's not emotional in the same way. It's got a chip on its shoulder. I can't wait for people to hear it – I think they're going to be quite surprised."
additional source: Metal Hammer via teamrock.com