LYNCH MOB STREAM THE SONG "WAR" FROM THEIR UPCOMING RELEASE "REBEL" OUT IN AUGUST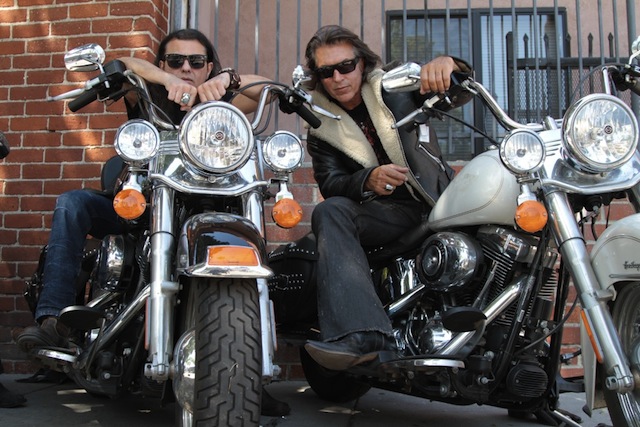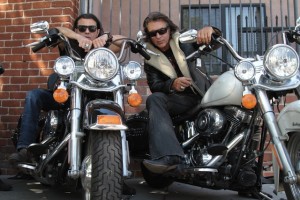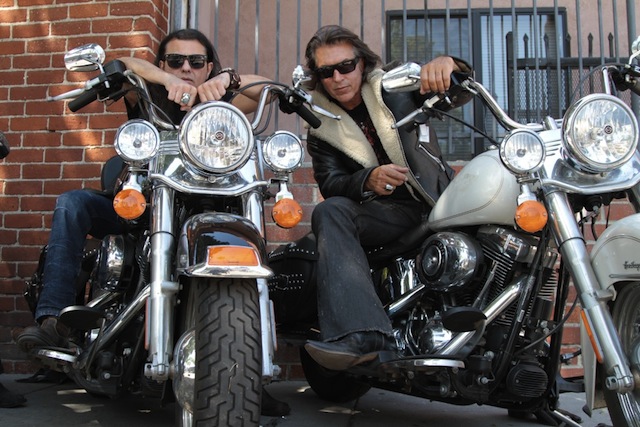 As previously reported, Lynch Mob will be releasing their eighth studio album, Rebel, on August 21st through Frontiers Music SRL.
The band is currently streaming another song from the forth coming release entitled, War. Listen to it below.
To learn more about Rebel, watch an EPK about the album, and to listen to Automatic Fix, please click here.