LYNCH MOB RETURN WITH NEW ALBUM REBEL SCHEDULED FOR RELEASE AUGUST 21ST THROUGH FRONTIERS MUSIC SRL, VIDEO FOR NEW SINGLE "AUTOMATIC FIX" OUT NOW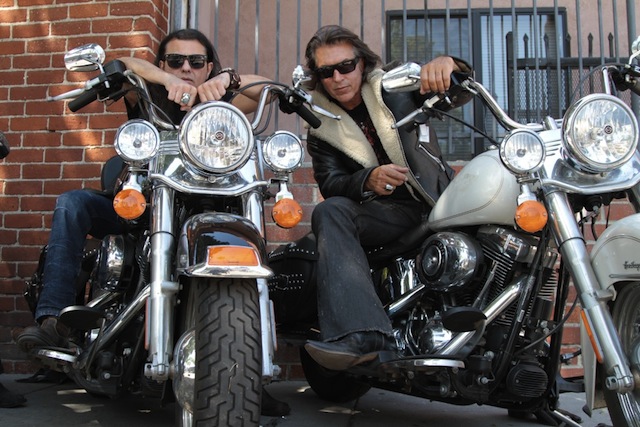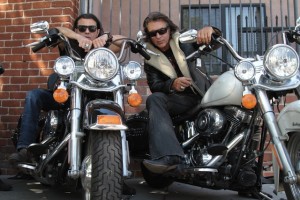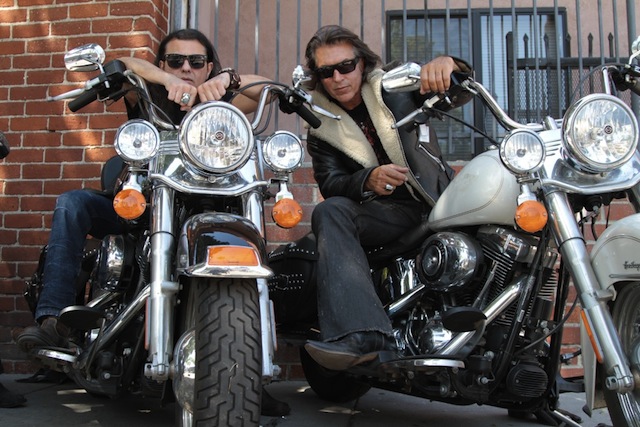 Rockers Lynch Mob are back this summer with their most-anticipated release to date. Rebel, the band's 8th studio release, is slated for worldwide release on August 21st via Frontiers Music SRL. The first song released from Rebel is the scorching Automatic Fix. The song features an exciting opening riff and vocal melody and Lynch burns on one of his best guitar solos. A video for the song can be seen below. Fans who pre-order the album via iTunes will receive an instant download of Automatic Fix.
Talking about Automatic Fix, singer Oni Logan states, "This is an interesting song in that it was the last song that was recorded vocally. I initially thought that it might be best used as instrumental. I simply love this song because of its energy and attitude."
From the blistering album opener Automatic Fix to the album closer War, it is clear Lynch Mob is back to show fans why they are one of rock's most-loved bands. The Lynch Mob line-up on Rebel is comprised of namesake George Lynch on guitars, Oni Logan on vocals, Jeff Pilson on bass and Brian Tichy on drums. Songs like Testify, Sanctuary, and Dirty Money showcase Oni Logan's trademark vocal ability while putting his diverse lyrical content on full display. The album was produced by George Lynch collaborator Chris "the Wizard" Collier. An EPK talking about the new album was recently released and can be seen below. Skip to 2:52 to watch Lynch and Logan discussing the record.
"With Rebel, we allowed ourselves to move outside our normally imposed self restraints and tread some forbidden sonic territories," recalls George Lynch. "What surprises me is no matter how far we attempt to stray away from the classic 'Lynch Mob formula,' we can never really escape the chemistry between myself and Oni. There's just a thing that happens there that's unique to us and undeniable."
Rebel track listing:
1) Automatic Fix
2) Between The Truth And A Lie
3) Testify
4) Sanctuary
5) Pine Tree Avenue
6) Jelly Roll
7) Dirty Money
8) The Hollow Queen
9) The Ledge
10) Kingdon Of Slaves
11) War
Lynch Mob formed in 1989 after George Lynch parted ways with his former band Dokken. This year marks the 25th Anniversay of Lynch Mob's debut release Wicked Sensation (see videos for River of Love and the title track below), which is the band's most popular work to date achieving gold-selling status. The band has released seven other albums throughout their career. Lynch Mob will be touring throught the summer in support of Rebel with more information to be announced at a later date.
For more information, please visit facebook.com/LynchMobOfficial.