LYNCH MOB POST VIDEO FOR "MILES AWAY"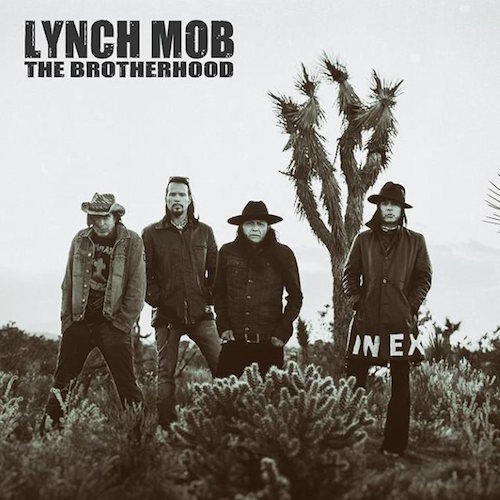 Lynch Mob have released a video for the song, Miles Away, watch it below.
The song is on the band's new album, The Brotherhood, which was released on September 8th.
To read more about the release, and to view videos for Mr. Jekyll And Hyde and Main Offender, please click here.
The Brotherhood track listing:
1. Main Offender
2. Mr. Jekyll And Hyde
3. I'll Take Miami
4. Last Call Lady
5. Where We Started
6. The Forgotten Maiden's Pearl
7. Until the Sky Comes Down
8. Black Heart Days
9. Black Mountain
10. Dog Town Mystics
11. Miles Away
12. Until I Get My Gold (bonus track)