LITTLE CAESAR TO RELEASE "BRUTALLY HONEST: LIVE FROM HOLLAND" ON MAY 6TH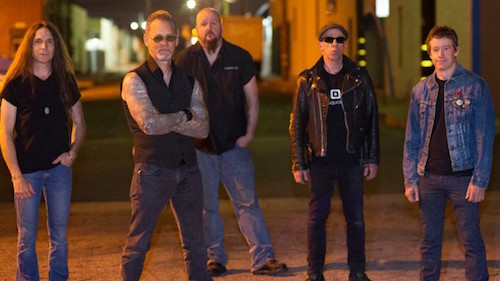 Little Caesar have announced they'll release a double live album next month.
Brutally Honest: Live From Holland will come out on May 6th through Unison. It was recorded at Muziekcentrum De Bosuil, Weert, Netherlands on June 20th, 2015.
The band say of the record, "It captures a moment in time where our adoration for the power of music, with all its subtle imperfections, combined with a welcoming audience, create an experience that will never occur again.
We hope you enjoy it and we hope to get to enjoy a similar exchange with you – in person – so that we can get to make great music with you all. Without you, your love of music and your support of Little Caesar, we would never get the gift of that cherished exchange."
Brutally Honest: Live From Holland is available for pre-order at iTunes.
Little Caesar Brutally Honest: Live From Holland trackless:
1. Supersonic
2. Rock 'N' Roll State of Mind
3. Hard Times
4. Hard Rock Hell
5. Tastes Good To Me
6. Down 'N' Dirty
7. I Wish It Would Rain
8. American Dream
9. Real Rock Drive
10. Redemption
11. Prisoner Of Love
12. Wrong Side Of The Tracks
13. Crushed Velvet
14. Rum And Coke
15. Chain Of Fools
16. Every Picture Tells a Story/Happy
17. Dirty Water
18. Sick and Tired
19. Drive It Home
20. In Your Arms
21. Down To The Wire
The band will be starting a European tour in May.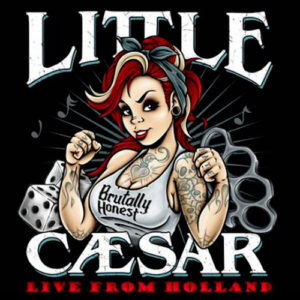 source: teamrock.com/news/