AC/DC OFFERING TICKET REFUNDS FOR LONDON SHOW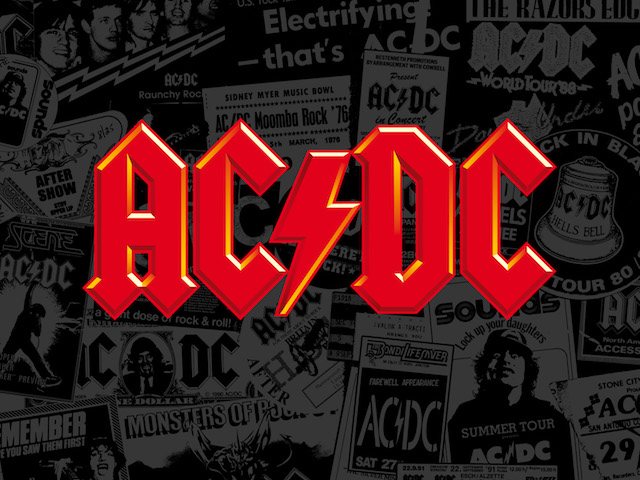 AC/DC fans who have bought tickets for the band's show in London are being offered the chance to claim a refund.
Seetickets customers who bought tickets for the June 4th show at the Olympic Stadium were sent an email giving them the opportunity to claim a refund.
The show is part of the band's Rock Or Bust world tour and will feature Guns N' Roses man Axl Rose on lead vocals after Brian Johnson was ordered to stop touring or risk going deaf.
The message reads, "You have the opportunity to request a refund of your ticket. Refunds will be available from now until 5pm on Friday, May 6th."
Opinion over whether AC/DC should have brought in a replacement for Johnson or cancelled the tour has been split, with many saying Rose is the wrong choice, while other fans have defended the decision.
It is not yet clear whether refunds will also available for the June 9th show in Manchester, or other Rock Or Bust tour dates.
additional source: teamrock.com/news