LITA FORD CELEBRATES EDDIE'S BIRTHDAY, VIDEO POSTED ONLINE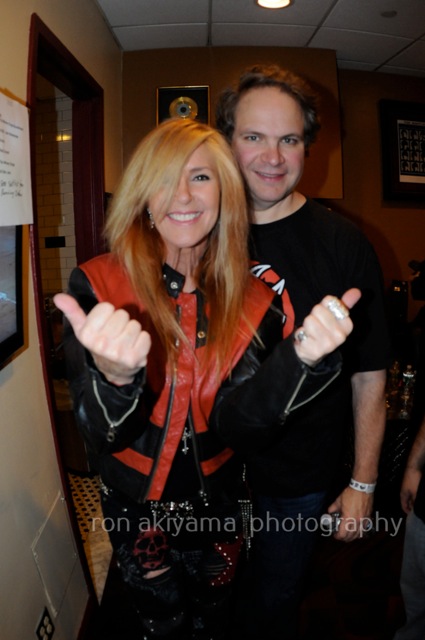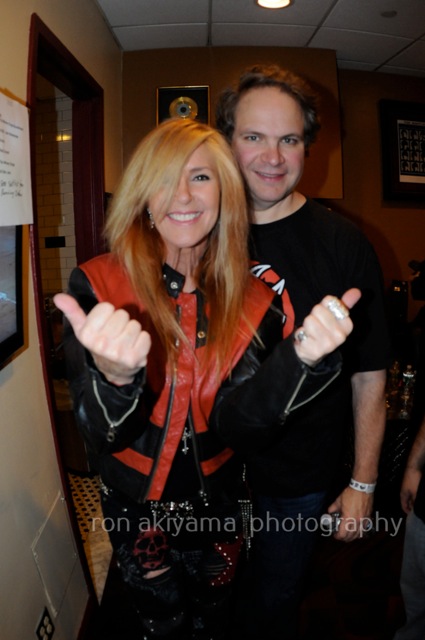 As previously reported, Eddie Trunk celebrated a milestone birthday this past August 8th.
Since Eddie was not at home to celebrate this event, the lovely and talented Lita Ford baked Eddie a cake and posted a video online marking the celebration. It was filmed at the Rockin' The Rivers Festival in Three Forks, Montana and can be viewed below.
Lita's latest album, Living Like a Runaway, was released in June 2012 on SPV/Steamhammer Records.