LEMMY KILMISTER'S CAUSE OF DEATH REVEALED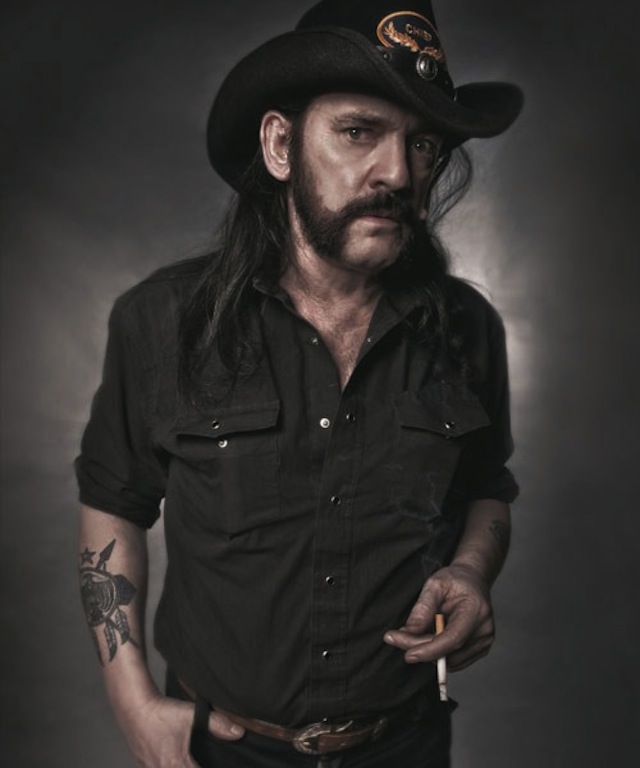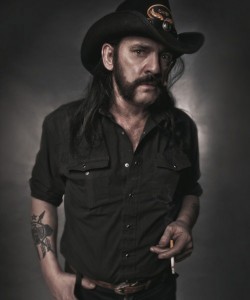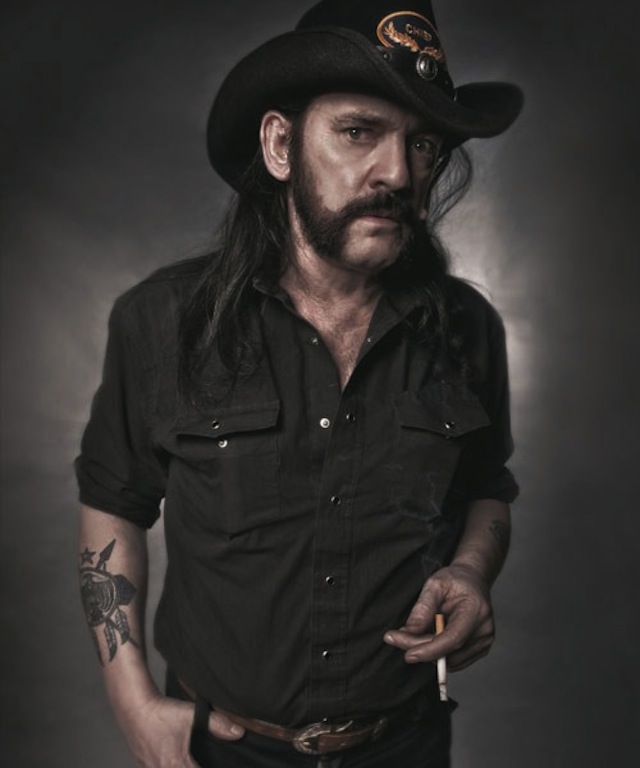 TMZ reveals, that Lemmy Kilmister's death certificate identifies the Motorhead frontman's cause of death, as prostate cancer and congestive heart failure.
White it was widely reported he battled an aggressive form of cancer before his death, but the copy of his death certificate we obtained is the first confirmation it was prostate cancer.
Kilmister passed at away at age 70 on December 28th, 2015.
source: tmz.com