GUITARIST JOE SATRIANI SAYS CHICKENFOOT HAS RECORDED A NEW SONG AND IT IS "99% FINISHED," BAND WILL ALSO PLAY A ONE OFF SHOW IN MAY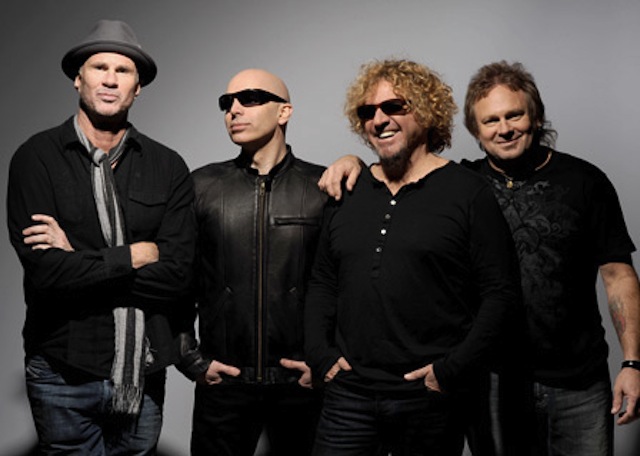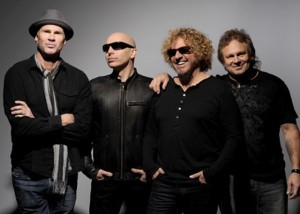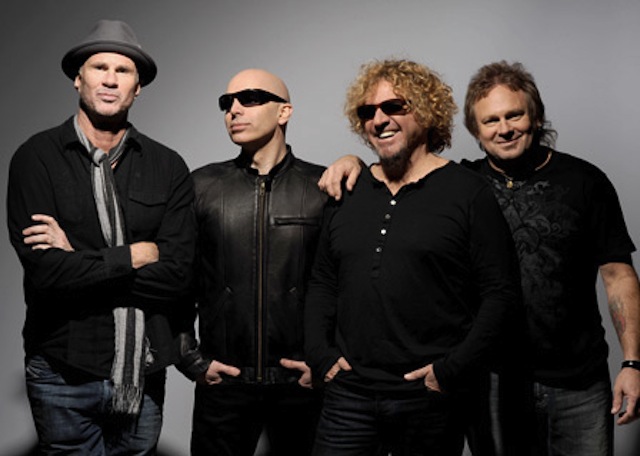 Chickenfoot have announced they're almost finished recording a new song – and are set to play a one-off concert in the US in May.
The group featuring guitarist Joe Satriani, Red Hot Chili Peppers drummer Chad Smith and former Van Halen members Sammy Hagar and Michael Anthony confirmed in September that the band were back in the studio.
Satriani tells Northwest Music Scene, "It looks like we're going to do a show in the middle of May. I think it's a Lake Tahoe show. We're working around the schedule of Chad, who's got a rehearsal scheduled at that point with the Chili Peppers. Then we've got a track that's pretty much done – it's about 99% finished. We actually recorded a song. We're the slowest-working band in history – we take forever. But there is stuff happening, and we're still laughing and communicating."
Satriani previously admitted he'd given up trying to bring the members together to record their first material together since 2011's Chickenfoot III, saying their unwillingness to write together left him bewildered.
Satriani is celebrating the 30th anniversary of his debut solo album Not Of This Earth with the North American leg of his Surfing To Shockwave tour, starting next month.
additional source: classicrock.teamrock.com