LED ZEPPELIN PREMIERE NEW VIDEO FOR "TRAMPLED UNDER FOOT"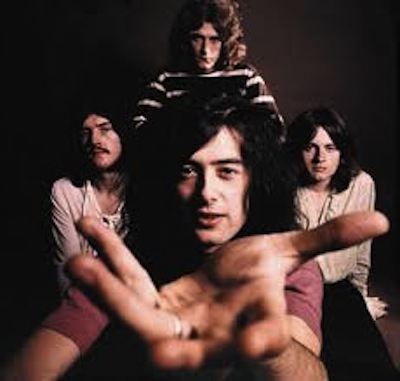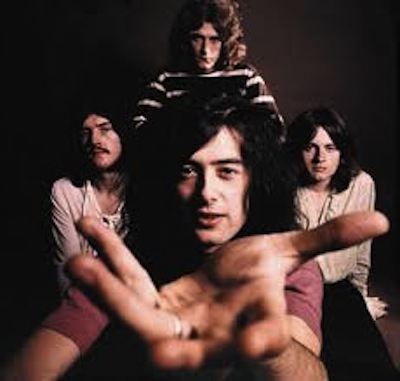 Led Zeppelin have teamed with media and technology company Interlude to produce a groundbreaking interactive video to the previously unreleased rough mix of Trampled Under Foot, which goes by the early working title Brandy & Coke. The video can be viewed now at ledzeppelin.com/video.
Through this immersive music video, Led Zeppelin fans will be able to see beyond the façade of one of rock's most iconic album covers, Physical Graffiti , and step inside the building through each of the 16 featured windows. Until now, no fan has had so many ways to explore and see a music video come alive. By selecting one of the featured 16 windows, the audience can enter into the room and will discover events that pay homage to the window illustrations on the original artwork. Featuring archival footage, such as the band's full Earl's Court performance of the song, original animation and more, Interlude technology allows viewers to follow and interact with characters from room to room without disrupting the flow of the song.
Brandy & Coke (Trampled Under Foot – Initial Rough Mix) is featured on the newly released deluxe edition of Led Zeppelin's legendary album Physical Graffiti , which is currently celebrating its 40th anniversary. Certified 16x platinum in the U.S., Physical Graffiti is generally regarded as one of the greatest double albums of all time with the original 15 tracks representing a creative tour de force that explored the band's dynamic musical range. Led Zeppelin released a deluxe edition on February 24th.