LED ZEPPELIN POST "IMMIGRANT SONG" JAPANESE 7″ SINGLE ONLINE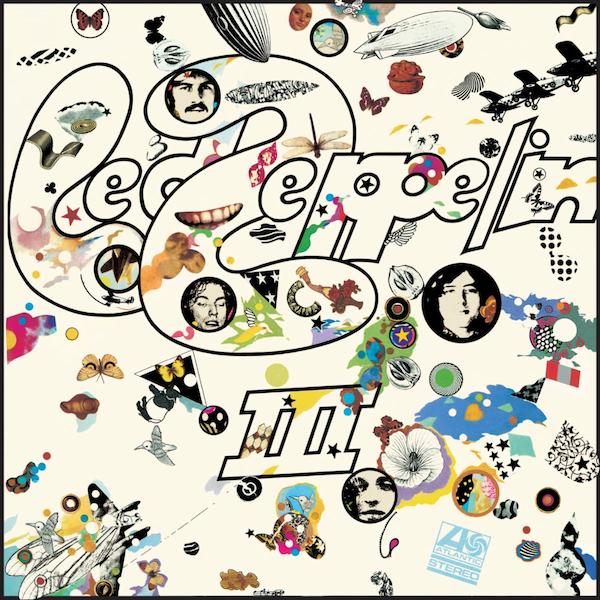 As previously reported, Led Zeppelin is celebrating the 50th anniversary of Led Zeppelin III.
In celebration of the record's anniversary, the band will reissue the Japanese version of the album's only single — Immigrant Song backed with the non-album track Hey, Hey, What Can I Do — on seven-inch vinyl. Limited to 19,700 copies, it comes in a sleeve that replicates the original artwork. The single will be released on January 15th, 2021 and can be pre-ordered at www.ledzeppelin.com.
You can now listen to Immigrant Song and Hey, Hey, What Can I Do in the YouTube clip here..