LATTER DAY DIO CLASSIC, 'MAGICA,' TO GET THE DELUXE CD TREATMENT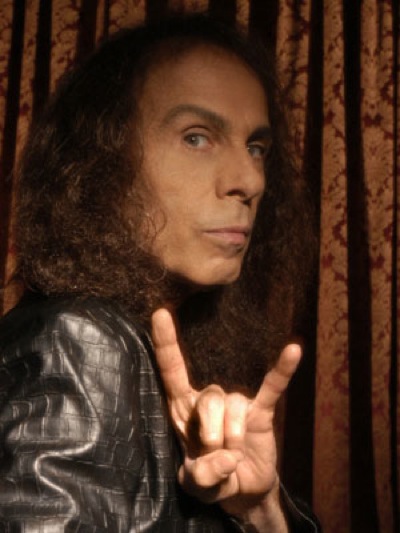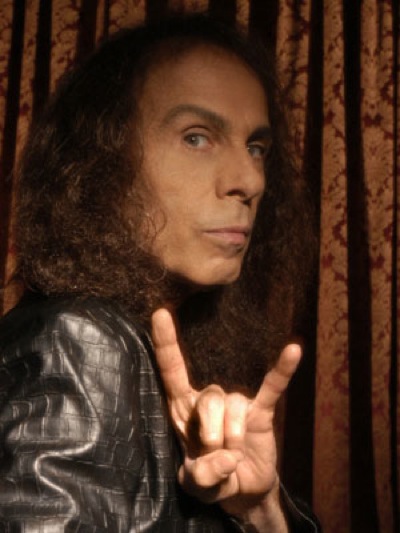 As long time fans can attest, the quality of Dio's studio albums never wavered throughout the group's near 30-year career. Case in point, the fan favorite/concept album, Magica, which featured Ronnie James Dio's one-of-a-kind vocals and the return of guitarist Craig Goldy. The album spawned such metal classics as Fever Dreams, Turn to Stone, and Lord of the Last Day, and has sold over 100,000 copies worldwide – largely on word of mouth alone. One small problem – the original 2000 CD version has been out of print for years, and has become increasingly hard to find. But to the delight of Dio fans worldwide, Magica will be getting a makeover on Tuesday, June 25th, 2013 as Niji Entertainment Group will be issuing the two CD Magica Deluxe Edition.
A breakdown of what will be included on this two CD set is as follows:
CD 1 Magica track list:
1. Discovery
2. Magica Theme
3. Lord Of The Last Day
4. Fever Dreams
5. Turn To Stone
6. Feed My Head
7. Eriel
8. Challis
9. As Long As It's Not About Love
10. Losing My Insanity
11. Otherworld
12. Magica- Reprise
13. Lord Of The Last Day – Reprise
CD 2 will contain The Magica Story (narrated by Ronnie James Dio) and the bonus track Annica, which was only available as a Japanese bonus track along with Electra (which was planned for Magica 2 and 3) and six, never before released Official Live Bootleg tracks from 2000/2001.
1. The Magica Story (Narrated By Ronnie James Dio)
2. Annica (Japanese Only Bonus Track)
3. Electra (Recorded for Magica 2 & 3)
4. Feed My Head (Official Live Bootleg)
5. Fever Dreams (Official Live Bootleg)
6. Turn To Stone (Official live Bootleg)
7. Lord Of The Last Day (Official Live Bootleg)
8. As Long as It's Not about Love (Official live bootleg)
9. Losing My Insanity (Official live bootleg)
Also included in the CD set will be deluxe packaging and a deluxe booklet (which will include the original Magica tour dates and a set list), as well as such bonus inserts – including the Magica Story – and a Ronnie James Dio postcard.
For more information, please visit ronniejamesdio.com and facebook.com/OfficialRonnieJamesDio.