FORMER TNT SINGER TONY HARNELL AND GN'R GUITARIST BUMBLEFOOT TO PLAY EP RELEASE PARTY IN NYC ON APRIL 19TH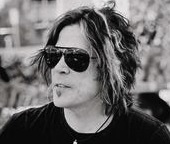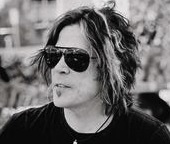 Former TNT Singer Tony Harnell's new project, Tony and the Wildflowers featuring Bumblefoot (Gun N' Roses)  will be having a record release party for their new EP, Tony Harnell and The Wildflowers featuring Bumblefoot.
The band will be performing on April 19th at:
The Cutting Room
44 E. 32nd ST
New York, NY
(212) 691-1900
Tickets are priced at $15 in advance, $20 day of the show.
For more information and to order tickets, please visit click here.
For more information about Tony Harnell, please visit facebook.com/tonyharnellfans and reverbnation.com/tonyharnell.