L.A GUNS "RAGE" ON NEW SONG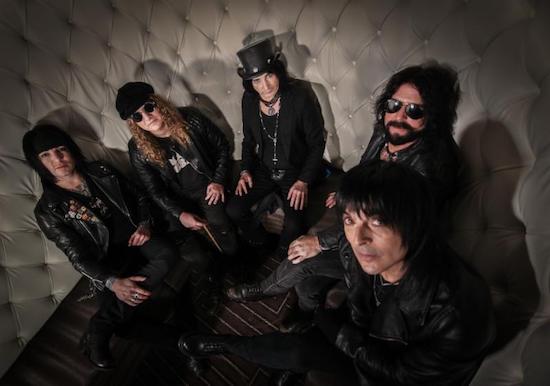 As previously reported, L.A Guns will be releasing their new album,  The Devil You Know, on March 29th through Frontiers Music Srl. Listen to their latest single "Rage" below.
To read more about, The Devil You Know, and to stream the track, Stay Away, please click here.
The Devil You Know track listing:
1. Rage
2. Stay Away
3. Loaded Bomb
4. The Devil You Know
5. Needle to the Bone
6. Going High
7. Gone Honey
8. Don't Need to Win
9. Down That Hole
10. Another Season in Hell 
11. Boom (Bonus Track – CD & Digital Only)
L.A Guns are:
Philip Lewis – vocals
Tracii Guns – guitar
Johnny Martin – bass
Shane Fitzgibbon – drums
Ace Von Johnson – guitar