KXM, FEATURING GEORGE LYNCH, DOUG PINNICK & RAY LUZIER, PUTTING THE FINISHING TOUCHES ON DEBUT ALBUM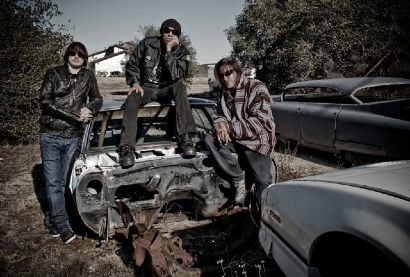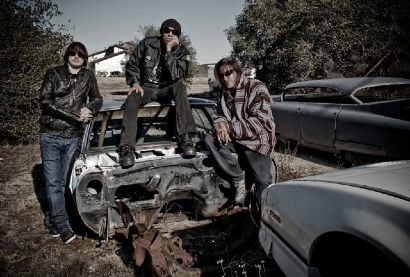 KXM, the new supergroup featuring Ray Luzier of Korn, Doug Pinnick of King's X and George Lynch (ex-Dokken, Lynch Mob), are heading into the studio this weekend to put a final touches on their upcoming debut release.
Rat Pak Records, who will release the debut album, has provided a description of what to expect: "The songs are truly amazing. Ray's drumming sounds like three dimensional thunder, George's guitar playing will leave you to wonder if he's really playing through an amp or if he's directly plugged into some kind universal energy that only the guitar gods have access to..…then add in Doug Pinnick who brings his rock solid bass grooves, intelligible lyrics and seasoned songwriting talents to the table…..no hype and no joke, KXM is the real deal and you are going to love this album! We will announce official release date sometime later this month."
For more info visit, please visit facebook.com/KXMofficial.
source: bravewords.com